Feliu elias
By Charlotte Stace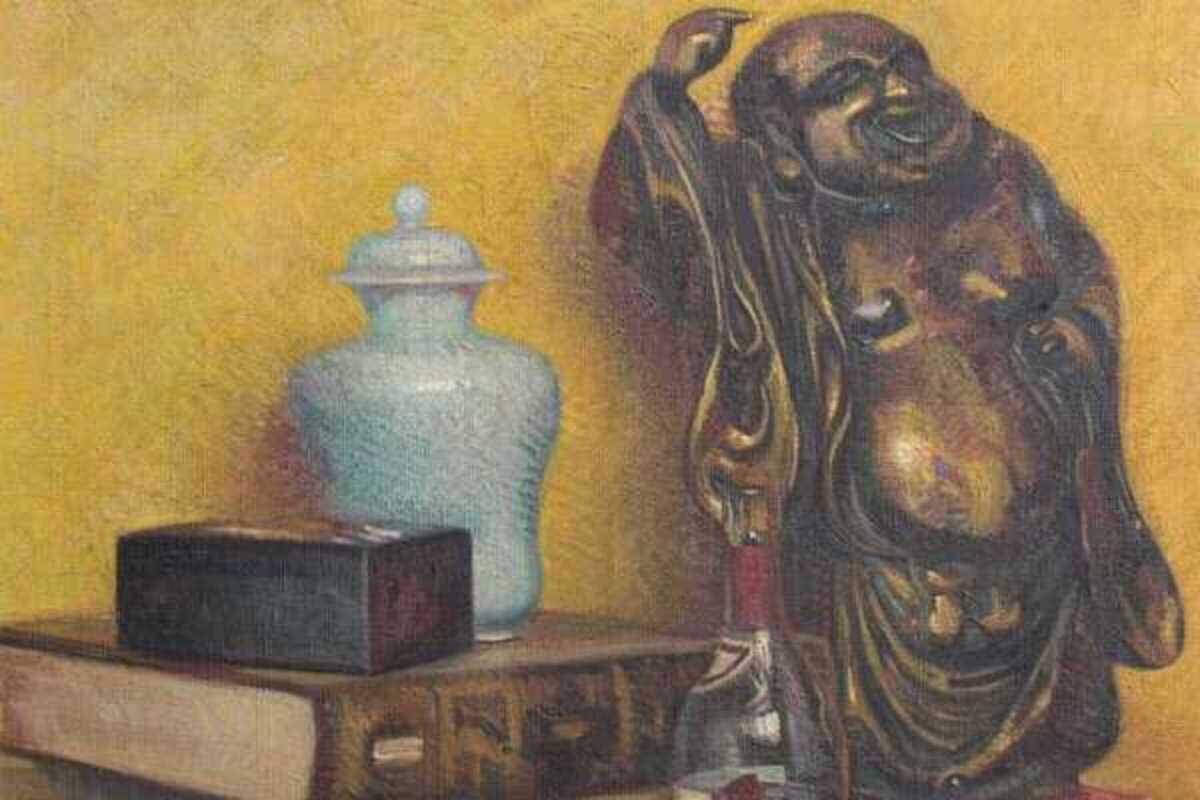 Published on November 1, 2022
Feliu Elias (Barcelona, 1878-1948) is a multifaceted personality in which the painter Elias coexists with the cartoonist Apa, the art historian and critic Joan Sacs and even the "Green Demon", another of his aliases when he signs articles on the technique and trades of painting.
MNAC's latest exhibition will present a synthesis of his creative activity, focusing especially on his miniaturist brushstroke painting that in a magical realism equally exalts his family environment - a humble light bulb, a fried egg, a Jouy canvas, an Elizabethan chair or a mortar — as his daughters or artistic passions, such as Dutch painting, Alfred Sisley, or Chinese pottery.
It is a style of painting that is not subject to major technical developments, that remains impassive and faithful to specific themes throughout his life, and that radiates his predilection for material culture.
November 30, 2022 – March 19, 2023
MNAC
Palau Nacional, Parc de Montjuïc
Barcelona