Felix Da Housecat
By Clare Considine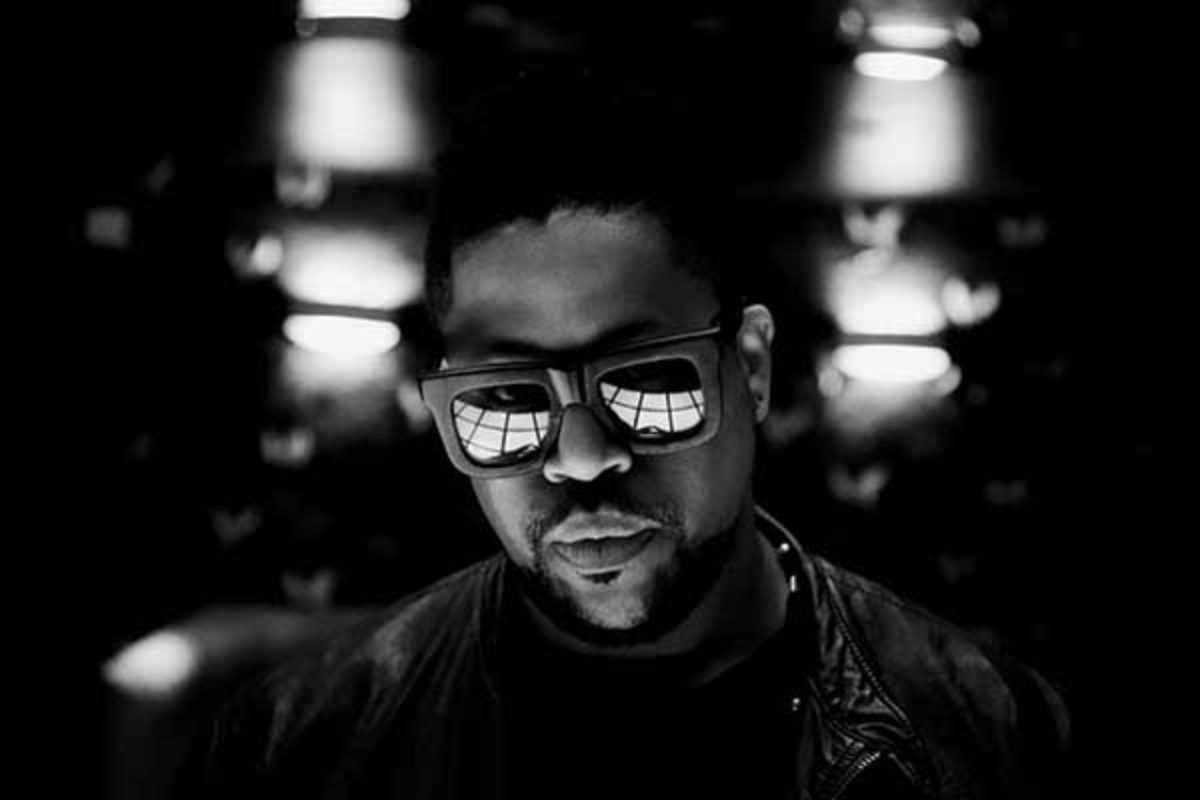 Published on February 1, 2015
"In a world obsessed with labeling an ever-evolving genre, Felix Da Housecat is dedicated to making people dance." That is the mantra that sits proudly atop the Chicago legend's webpage. And it sums up what he does perfectly.
He's been making dancefloor-ready maximalist tunes since the mid '80s. But his sound gained true international notoriety when he took things in a sleazy-kitsch, high-camp direction at the turn of the century: it was a sunglasses-at-night kind of sound. You know the crowd will lose their s**t when he drops his Miss Kittin classic, "Silver Screen Shower Scene" at The Loft at Razzmatazz this month.
But the dance chameleon has so much more to give. Felix wants to make you dance – you'd be a fool not to let him.
May 12, 2017 – May 13, 2017