Ferran Garcia Sevilla. Tensions and rebellions
By Charlotte Stace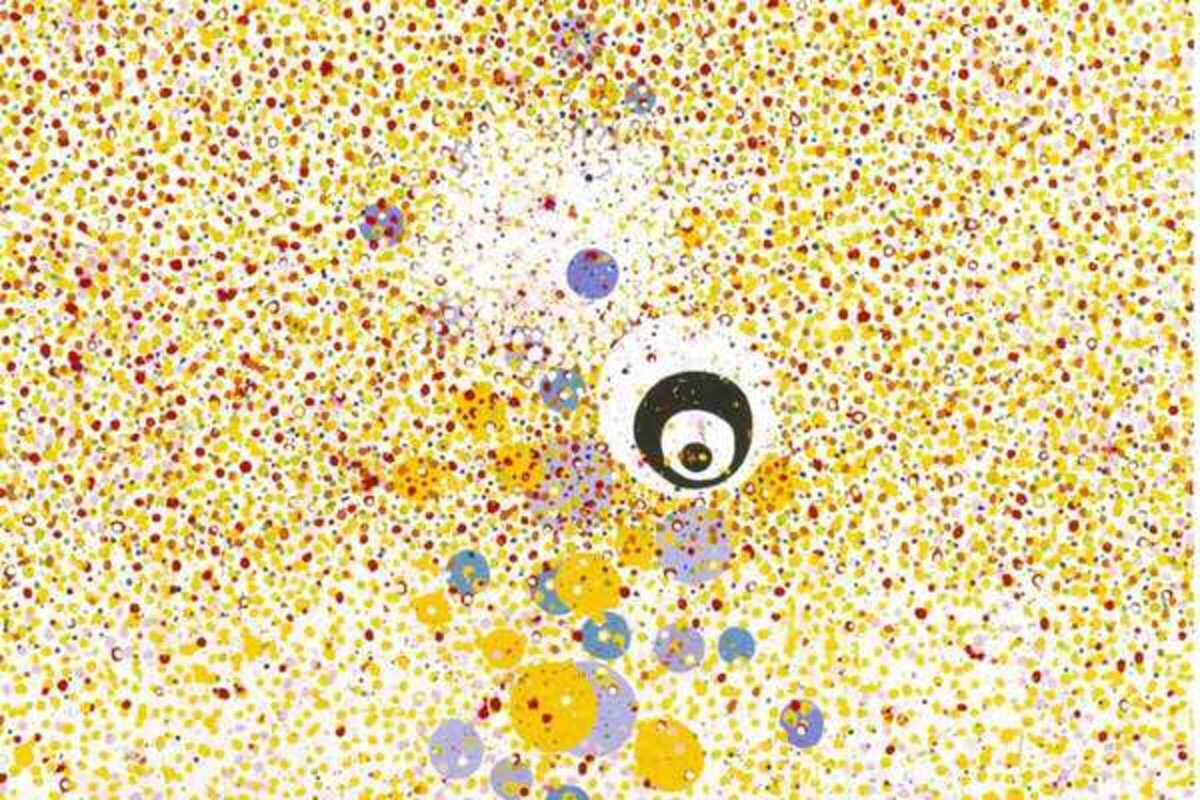 Published on January 1, 2023
Mallorcan artist Ferran Garcia Sevilla, has donated an important body of his work from the period between 1966 and 1974 to MNAC which now displays this artwork in its latest exhibition.
After leaving Mallorca for Barcelona in the late 1960s, Garcia Sevilla became immersed in the Catalan conceptual art of the time. A collector and creator of art, he has focused on diverse and radical lines of production in his work. For instance, one of his projects focused on nature, from the minuscule to the cosmic order, based on rhythm and the dynamic forces that determine it. Another project of his has been to critique symbolic structures and the violent actions of authoritarianism, which lead him to an implacable denunciation of Francoism.
Over the years, Sevilla's painting style has drawn on a number of influences including his trips to India and the Middle East, philosophy, mythology, comic books and urban graffiti. This exhibition aims to explore some of those influences.
December 14, 2022 – May 28, 2023
MNAC
Palau Nacional, Parc de Montjuïc
Barcelona