Festival Inclús 2022
By Charlotte Stace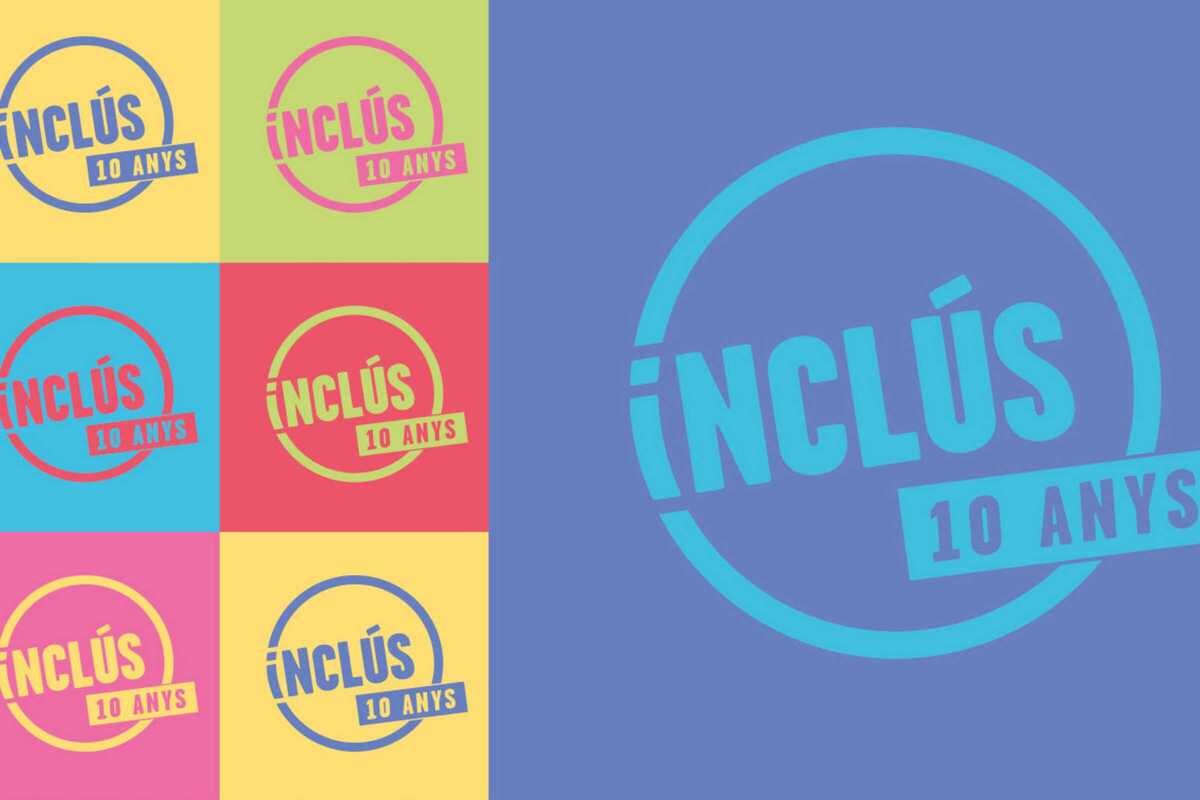 Published on November 1, 2022
Festival Inclús, which celebrates the Barcelona International Disability Film Festival, promotes audiovisual works on the subject of functional diversity. Its aim is to make the reality of people with disabilities known from a different point of view. In addition, it shares and encourages the use and knowledge of audiovisual accessibility, being a festival that brings cinema closer to audiences that normally do not have the opportunity to enjoy it.
The Official Selection of the Festival includes short and feature films, both fiction and documentaries. This year's films include the likes of Una Bonita Mañana, Dancing with Rosa, My Brother Is Deaf, and Father Tongue.
During the Festival, there will be parallel activities with the aim of publicising realities related to this diversity: talks and activities, professional audio description workshops, sign language courses, cinema forums for schools, project samples, prototypes of technological innovations related to functional diversity… and even theatre plays by inclusive companies.
November 29, 2022 – December 5, 2022
CaixaForum
Av. Francesc Ferrer i Guàrdia, 6-8
Barcelona