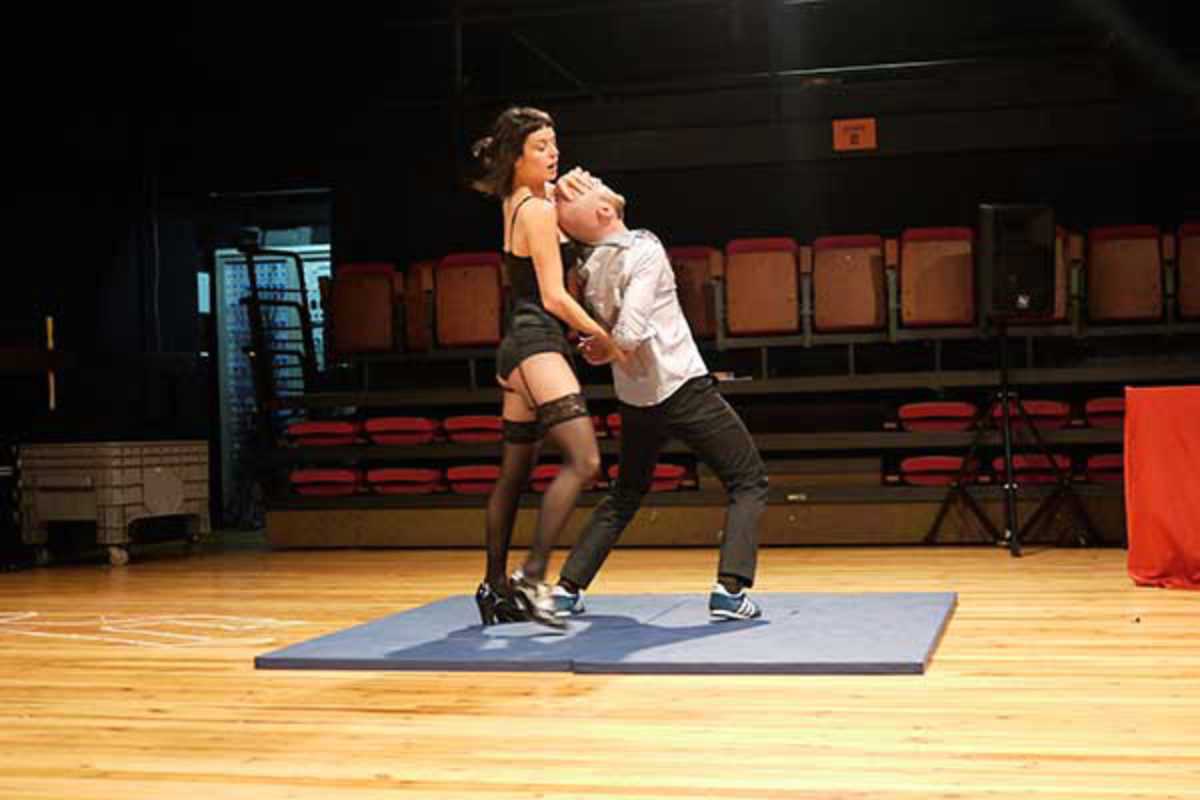 Published on June 1, 2015
What is real? What is constructed? Can you tell when they're faking it? The theme may be deep, but Fingir feels anything but: a playful exploration of what it means to pretend.
Presented by Colectivo 96º, aka artistic couple Lidia and David, the work was awarded most innovative performance at the Feria de Huesca. Smart, funny and charismatic, the duo will have you smiling while you ponder the line between reality and fiction.
(Performance is in Spanish.)
June 11, 2015 – June 13, 2015