Floating Points
By Tamara Izko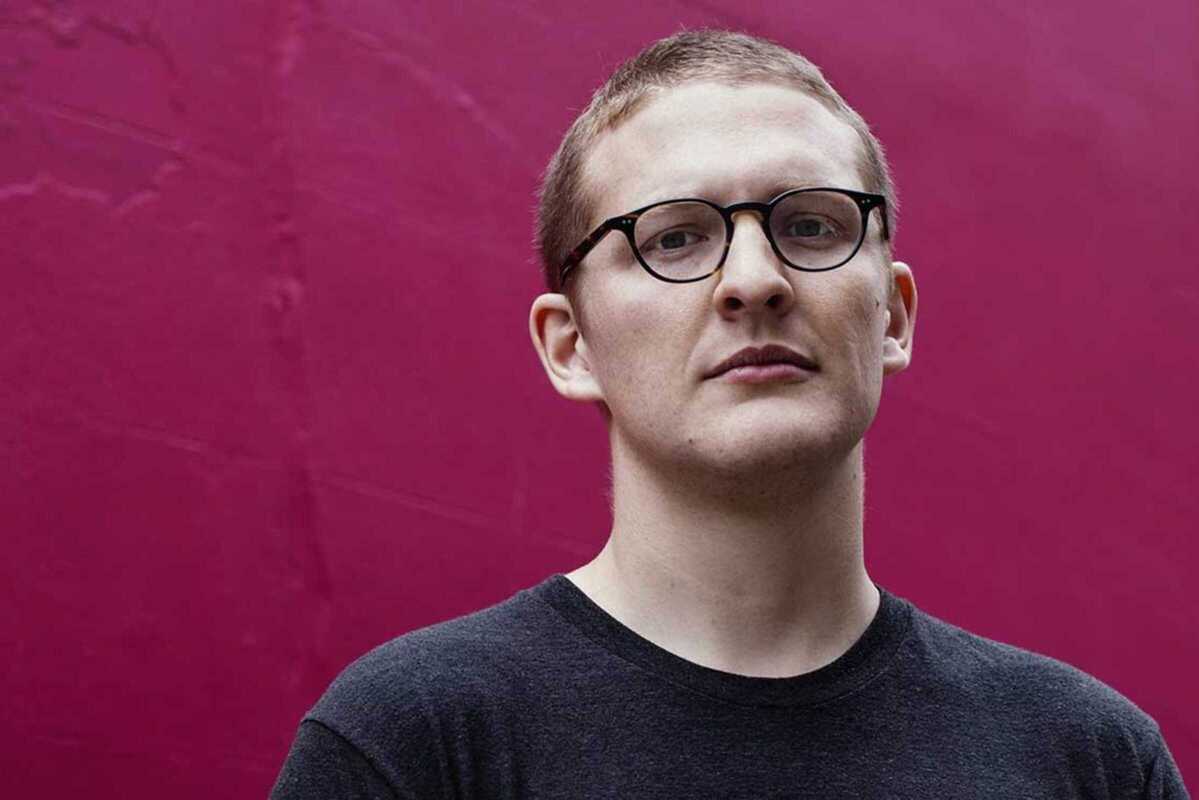 Published on September 1, 2018
Manchester native Sam Shepherd shared DJ sets with Caribou and Four Tet before going on to use jazz sounds and ethereal electronic arrangements in his complex yet accessible debut Elaenia (2015). This was released under the alias Floating Points, which is how he is now widely known.
Two years later on from the album's release, Shepherd went on to make an ambient, post-rock album inspired in the Californian desert: Reflections – Mohave Desert. So it's fair to say that this acclaimed UK musician and neuroscientist (yes, you read that right) is a talented, multifaceted artist with a unique ability to bring together inspiring – sometimes unlikely – sounds in many-layered compositions.
His upcoming five-hour DJ set in the context of Razzmatazz's Intimate Journeys will surely be a great opportunity to fully immerse yourself in his polymorphic work. Support on the night comes from resident DJ Marc Piñol.