Flogging Molly
By Ben Holbrook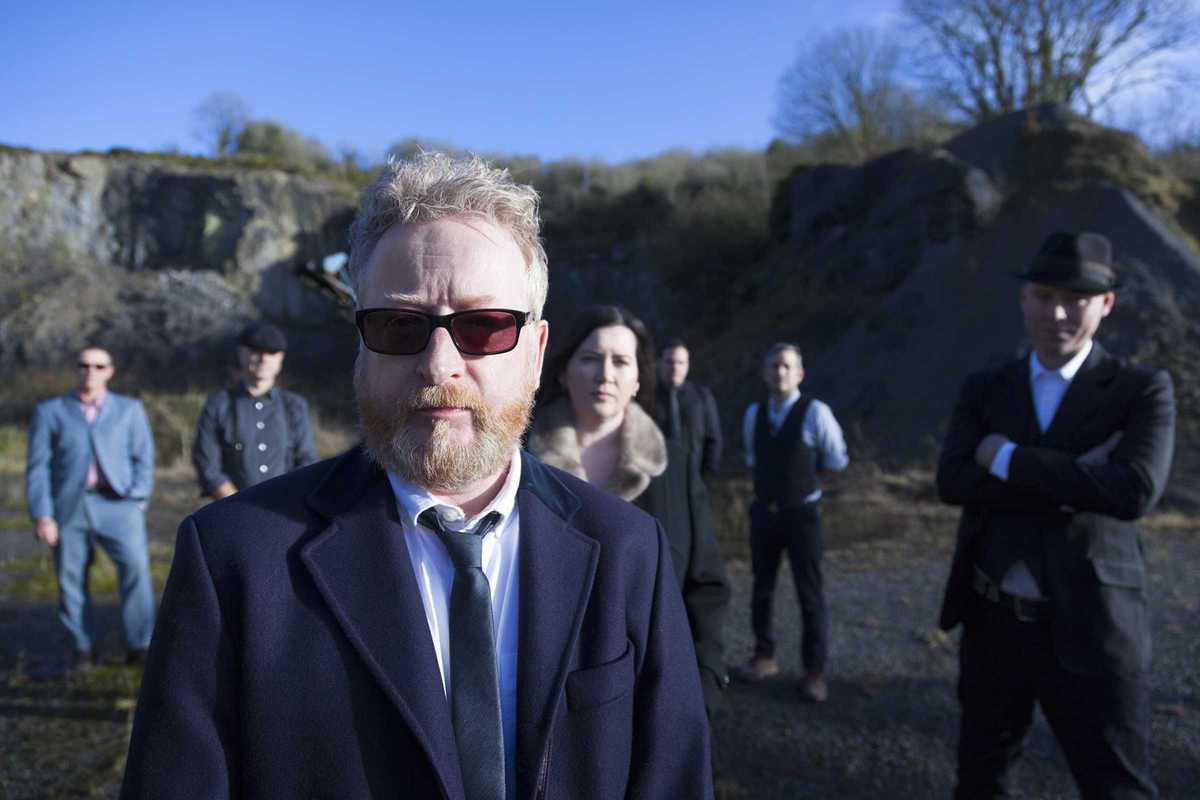 Published on December 1, 2018
Need a little nudge to get your new year kick-started? You'll be happy to hear that one of the world's most raucous Celtic-punk bands is coming to Barcelona as they thrash their way through Europe on their 2019 tour.

Formed in sunny Los Angeles, California and led by Dublin-born singer Dave King, Flogging Molly is a seven-piece group of musicians who play their guitars, accordions, violins and tin whistles dialed all the way up to eleven. Their shows are raw and relentlessly fast-paced, with traditional folk melodies driven by thunderous punk rhythms.

Prepare to bounce around to hits like "Drunken Lullabies," "Devil's Dance Floor" and "Salty Dog," and remember not to wear anything you'd be upset to see drenched in sweat and spilt beer.