Fools tour: Blackpanda & Mabbi
By Charlotte Stace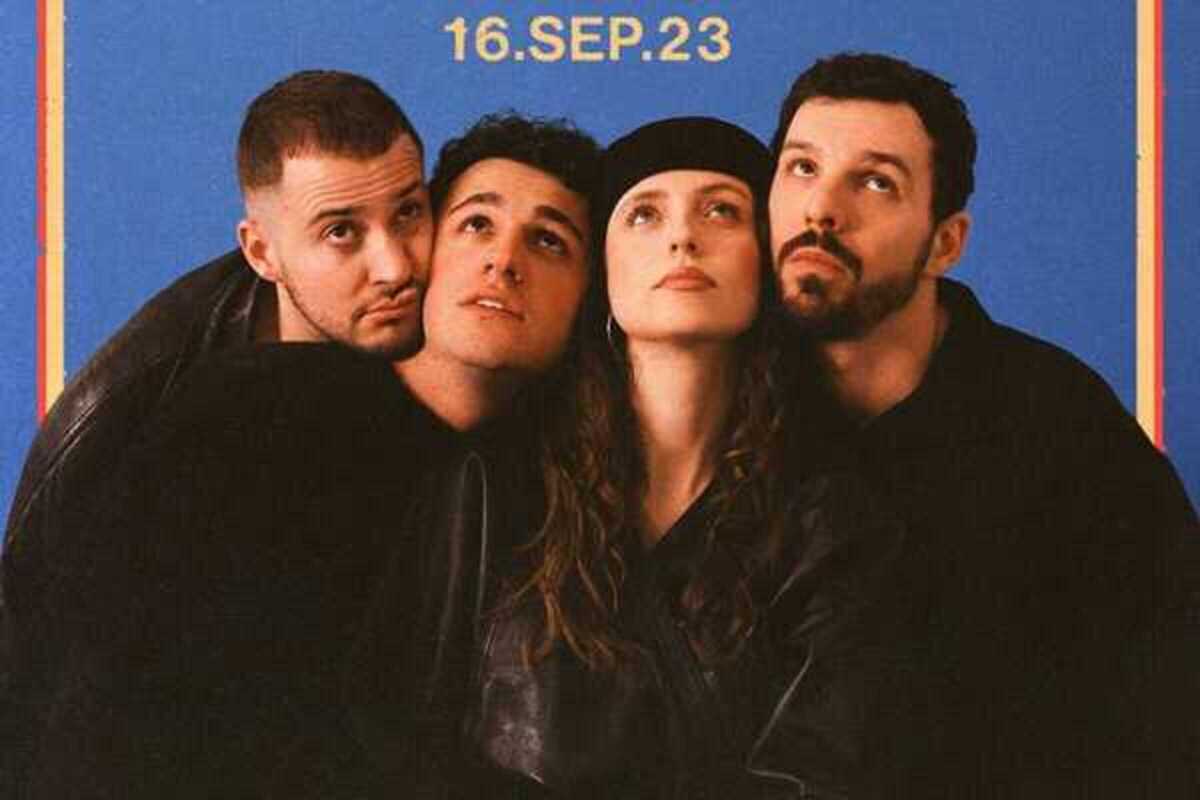 Published on September 1, 2023
The Spanish music duos Blackpanda and Mabbi join forces and embark on a new tour together. As a part of this, they'll be stopping off at Razzmatazz this coming weekend.
Together with the very talented Edu Gracia on drums and guitar, the four artists have come together to create Fools Tour to bring their music to fans in five cities across the nation: Sevilla, Malaga, Madrid, Barcelona and a secret location yet to be announced.
They'll play some of their hit songs such as "Lejos" by Mabbi and "miss u" by Blackpanda, as well as provide an unforgettable experience. Both bands will present their own unique sounds whilst simultaneously creating different atmospheres, leaving the crowd feeling like they've seen two concerts for the price of one. Get your tickets now before they sell out.