Fotopres "La Caixa"
By Melissa Leighty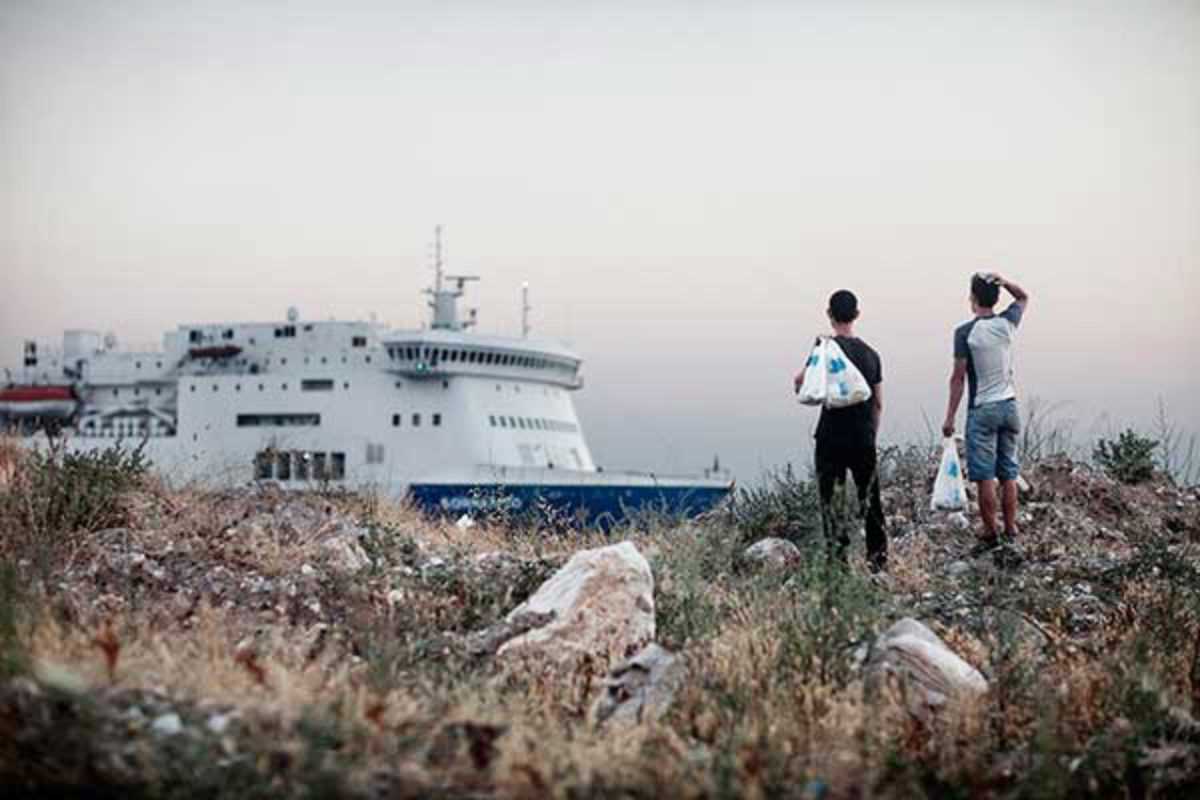 Published on July 1, 2015
Ten documentary photo projects feature in 19th FotoPres "La Caixa," an internationally renowned exhibition that is a collaboration between La Caixa and Magnum Photos.
Pushing the discussion about documentary photography into new territories, the event explores the ways in which digital photography – both its rise to prominence and its distribution through electronic channels – shapes the "status of the image as a document of reality." The exhibit reaches beyond the static image to include video, documentation and social media.
The collection features work by artists like Jon Cazenave, Mattia Insolera, Sebastian Liste and David Mocha who explore contemporary society through issues of territory, environment, peripheries, identity, violence and borders.
July 8, 2015 – October 18, 2015
CaixaForum
Av. Francesc Ferrer i Guàrdia, 6-8
Barcelona