Fotopres "La Caixa" 2017
By Tamara Izko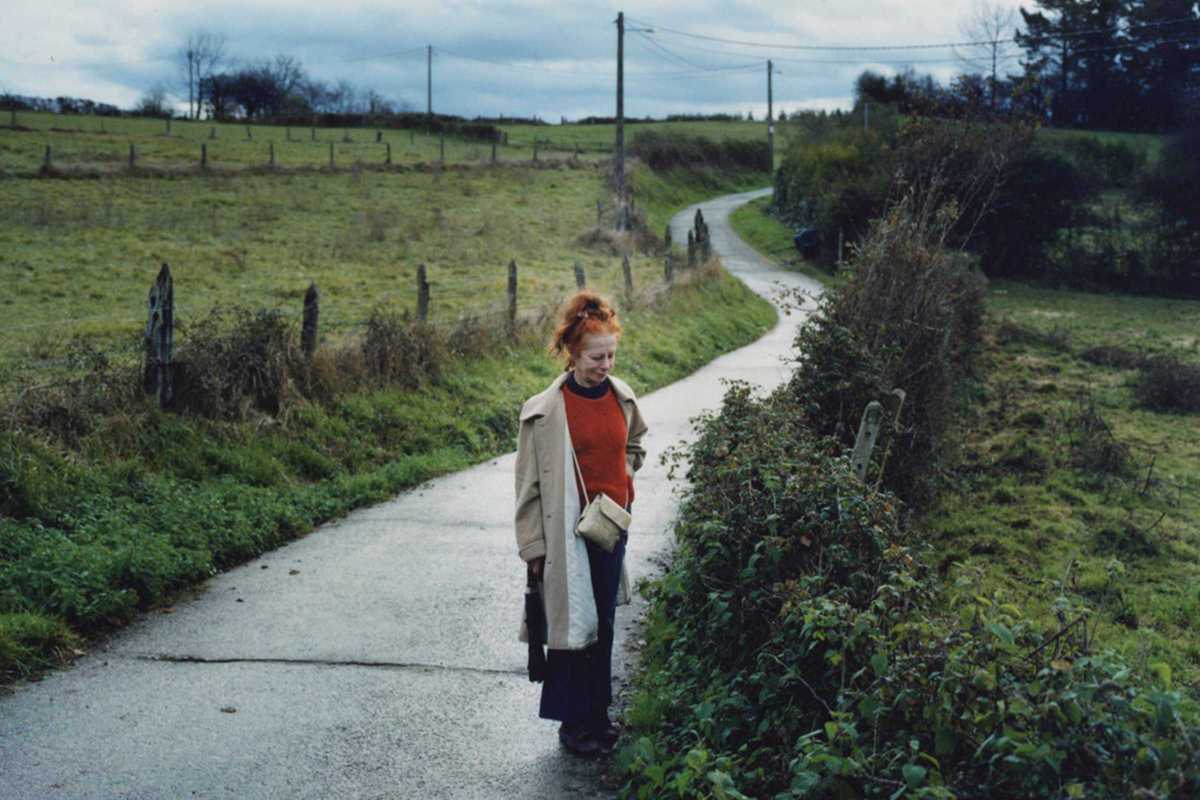 Published on July 1, 2017
For its 20th edition, FotoPres La Caixa brings together the varied works of ten photographers that, altogether, deliver a forceful message – through the most minimal to the most grandiloquent images.
This time around, FotoPres has funded projects that include a voyage through family history exploring the legacy of colonial Britain (
Hereafter
, Federico Clavarino), the intimate story of a mother photographed by her son (
Mamá
, Nacho Caravia), a multimedia piece on an alleged environmental crime (
The Colors Mountain
, Arturo Castillo and David Rodríguez), a look into the uncertainty faced by an entire generation (
Good Luck with the Future
, Dani Pujalte and Rita Puig-Serra), images of neighborhoods built during the Franco era (
Corea
, Alejandro Garrido) and a first-person analysis of blackness and identity (
But, why are you black?
, Rubén Bermúdez).
A collective project hosting unique displays, the exhibition opens to the public on April 28th at CaixaForum.
April 28, 2017 – July 30, 2017
CaixaForum
Av. Francesc Ferrer i Guàrdia, 6-8
Barcelona