Frank carter & the rattlesnakes
By Charlotte Stace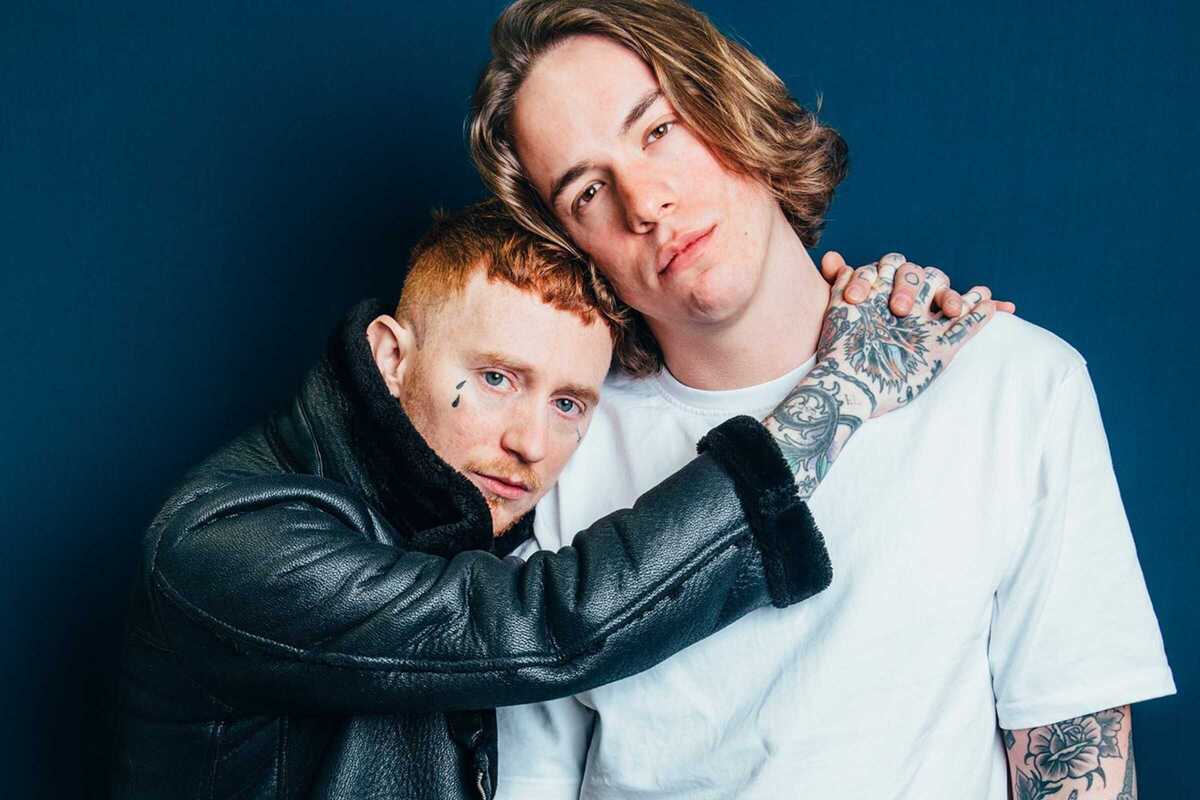 Published on November 1, 2022
English punk rock band, Frank Carter & the Rattlesnakes will come to perform live at Razzmatazz this November! Formed in 2015 by frontman Frank Carter with guitarist Dean Richardson, they are famed for their raucous live shows. The band released their debut album Blossom in 2015, and the follow-ups Modern Ruin in 2017 and End of Suffering in 2019 which were all met with critical acclaim.
The band's musical style has been associated with rock, punk rock and hardcore genres. According to Carter they "perfectly fill the gap between indie, punk and rock and roll." Carter has described the band's songwriting style as a mixture of all the musical genres the band likes, pouring it together in a melting pot that is real and new.
They now continue on their world tour to perform some of their greatest hits to date, as well as to showcase music from their latest album Sticky (2021).
Razzmatazz
C/ Almogàvers, 122
Barcelona
€25 (advance) - €30 (office)