Fred P + Elena Colombi
By Vittoria de Franchis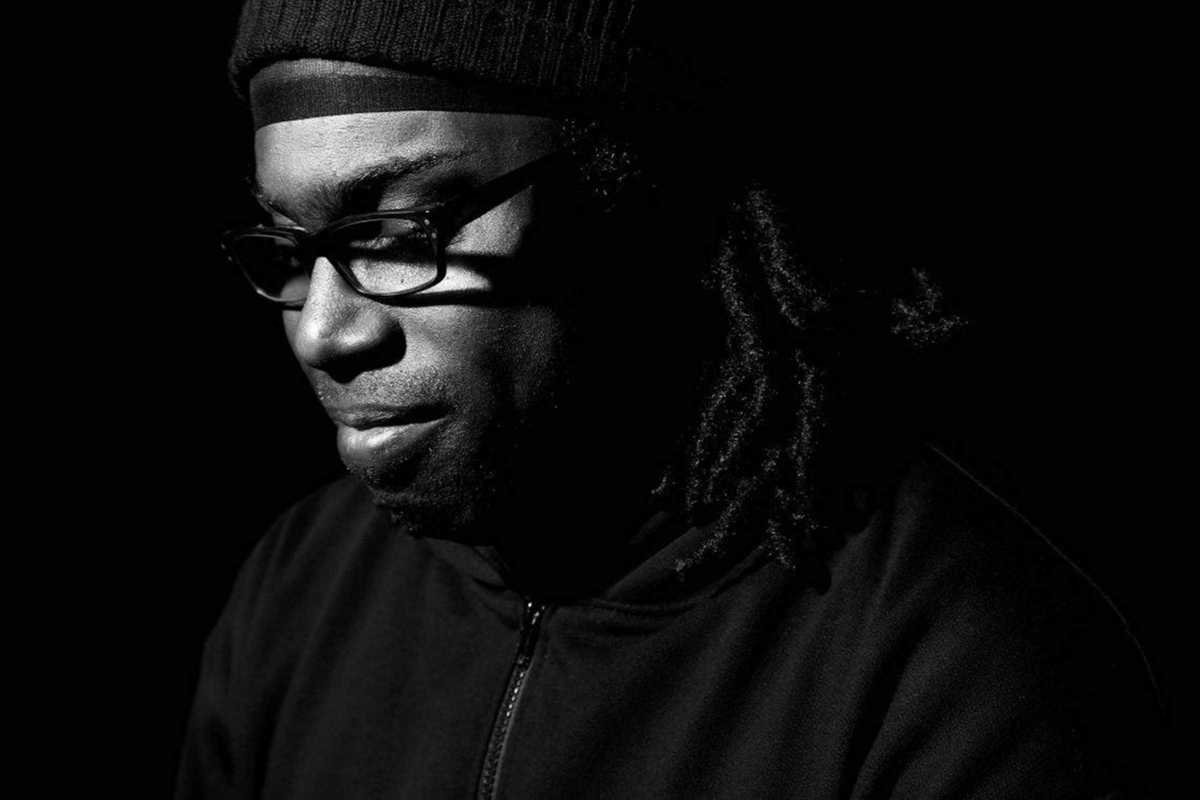 Published on April 1, 2019
An incredible triad is set to take over Razzmatazz on April's first weekend. The club's different spaces will be transformed into a labyrinth in which to explore and get lost.

In collaboration with the Albanian festival Kala, The Loft will host the New York-turned-Berlin resident Fred P aka Black Jazz Consortium, as well as Jamie Tiller, cofounder of Music From Memory, one of the most representative labels today, known for pushing the boundaries of avant-garde music. Meanwhile, Lolita will be immersed in Elena Colombi's unconventional wild tonalities, never one to pander to trends, she embraces the best elements of the past and future.

Give up Shazam and dive into a sonic maze that will take you very far away.