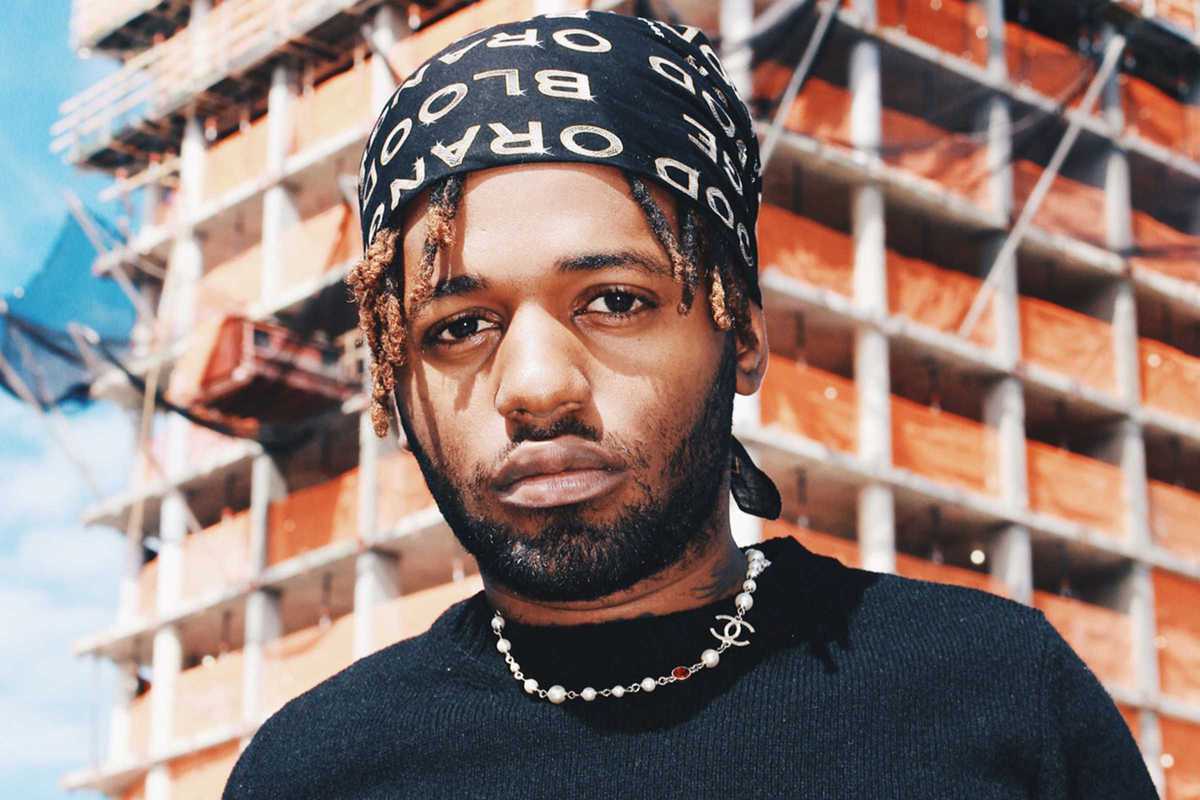 Published on March 1, 2019
Razzmatazz's Fuego event series hits its second-year anniversary in March, and what better way to celebrate than throw four special events every Friday through the month. Giving heat to urban culture in the city, Razzmatazz has become a chosen hotspot for clubbers seeking R&B, hip hop, trap, reggaeton, dembow, dancehall or afrobeats, among other licks of urban flavors.
Landing to bolster celebrations on March 1st is Portuguese artist Branko, known for his role as part of globally-renowned collective Buraka Som Sistema before successfully going solo in 2015. Other headliners throughout the month include Estonian rapper Tommy Cash (March 8th), Canadian producer Night Lovell (March 15th), American record producer Dre Skull plus a DJ set by local hero Bad Gyal (March 22nd), and Atlanta rapper and songwriter MadeinTYO (March 29th).
The following weeks bring a host of international ammo too, so stay tuned.