Fun Place
By Charlotte Stace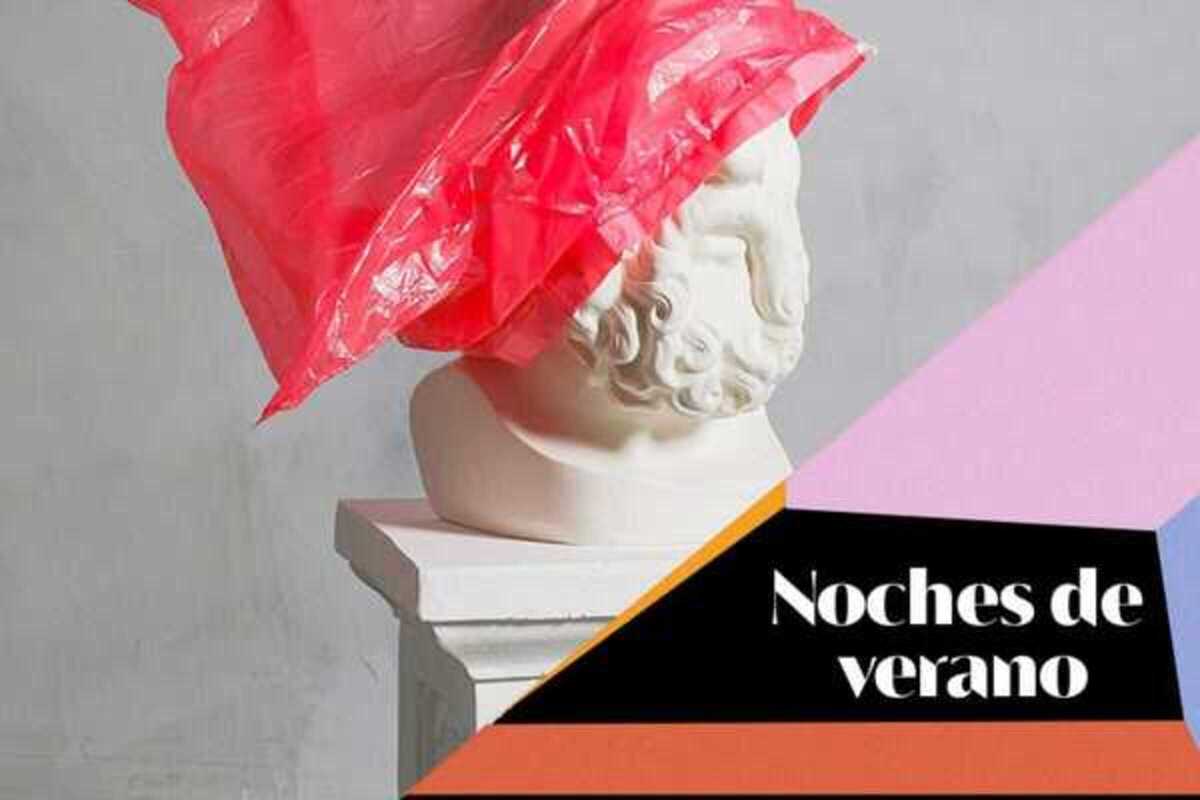 Published on July 1, 2023
CaixaForum is excited to announce an interactive exhibition entitled Fun Place. People typically explore exhibitions in a homogeneous fashion: silently and slowly we soak up all the information in front of us. Yet, Fun Place proposes a different method of encountering exhibitions by bringing sound into the mix.
Ultimately, Fun Place is a sound piece that will be held inside the exhibition halls on Wednesdays throughout July and August. It extends an invitation to attendees to contemplate work differently, to think from new perspectives, to encourage surprise.
A series of interactive events will take place as part of this series which have been created by Eléctrico 28, a collective of performing arts artists with different backgrounds in physical theatre, gesture theatre, clown, dance and literature. In their works, they reinterpret the public space as a stage, provoking different ways of relating to it, from play, imagination, storytelling and reflection.
July 12, 2023 – August 9, 2023
CaixaForum
Av. Francesc Ferrer i Guàrdia, 6-8
Barcelona