Funk D'Void & Dave Tarrida
By Matthew Duffield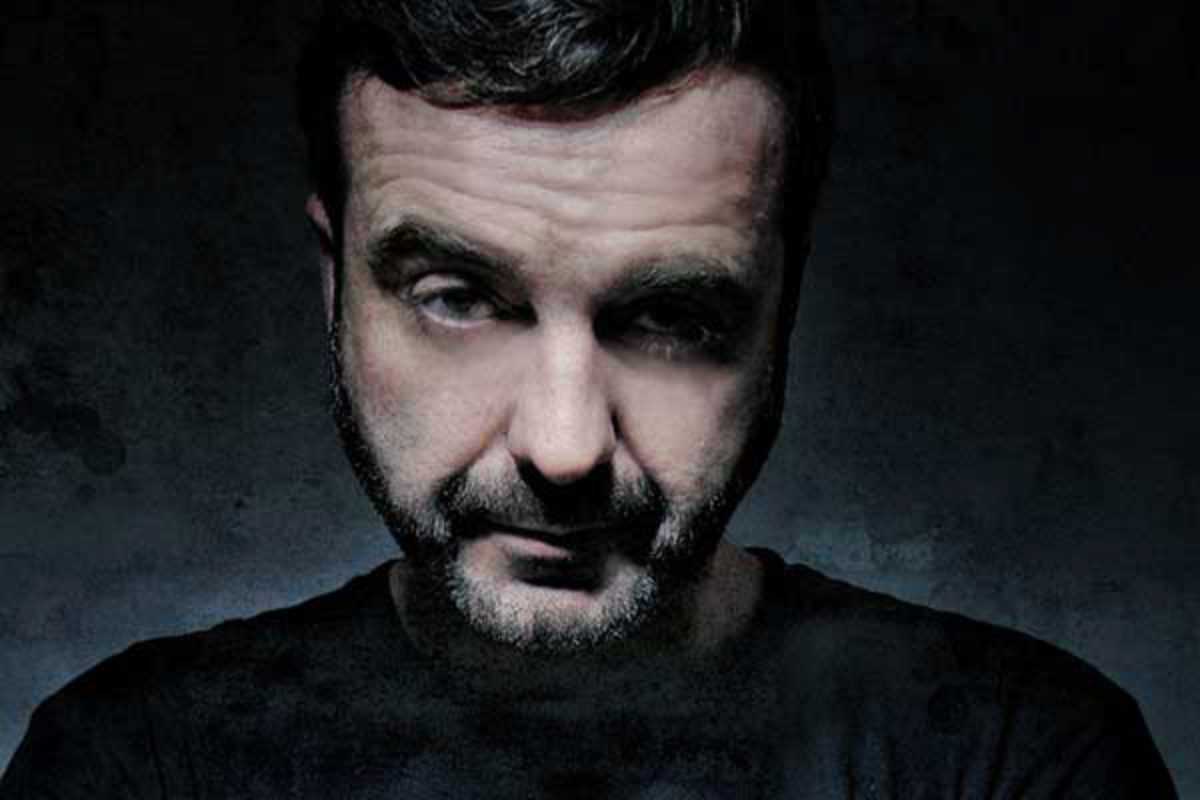 Published on March 1, 2015
Wednesday nights at Macarena have a longstanding reputation for well-known DJs playing extended sets of quality underground music, and March 19th is no exception. Funk D'Void & Friends has been part of Macarena's agenda for some time, and tonight he'll be joined by another of Barcelona's favorite adopted sons, Dave Tarrida, as they present their new production project Joyless.
Lars Sandberg, otherwise known as Funk D'Void, and Dave Tarrida began their music careers in Glasgow and Edinburgh respectively, but have both made Barcelona their home and become an integral part of the city's electronic music scene. They've recently joined forces in the studio to create Joyless, a full force techno collaboration, and their first release was the recent Laima EP on Berlin's AYCB label.
It's this sound they'll be showcasing at Macarena, so expect to hear to plenty of original new material alongside the best in upfront techno.
March 18, 2015 – March 19, 2015
Macarena
C/ Nou de Sant Francesc, 5
Barcelona