Funk D'Void with Sandro Inturri
By Matthew Duffield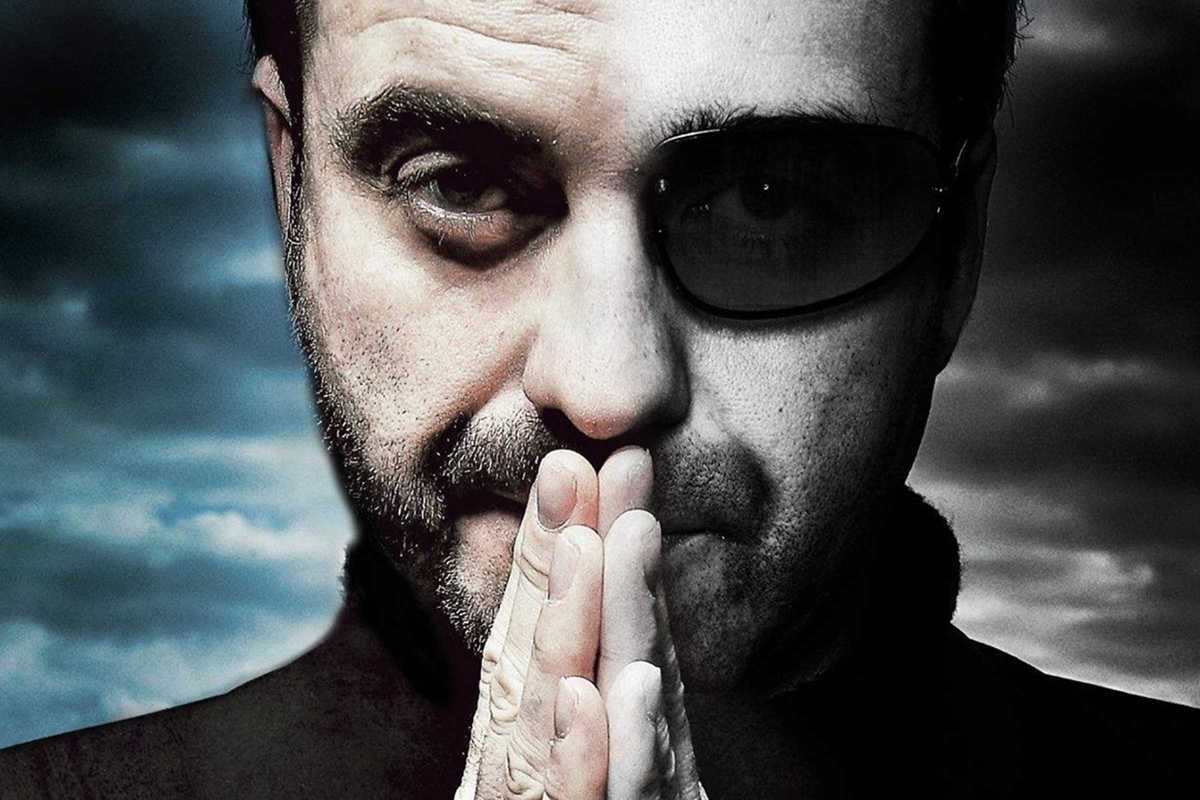 Published on September 1, 2019
Macarena has a longstanding reputation for well-known DJs playing extended sets of quality underground music, and Thursday, September 18th is no exception. Funk D'Void & Friends has been part of Macarena's agenda for some time, and tonight he'll be joined by Italian DJ Sandro Inturri.
Lars Sandberg, otherwise known as Funk D'Void, began his music career in Glasgow but has made Barcelona his home and become an integral part of the city's electronic music scene. Inturri developed his sound between London and Berlin, founded the Mind the Gap crew and is currently a resident at the Centro Multiculturale Officina club in Messina, Sicily.
Expect a night of the best in upfront house and techno.
Macarena
C/ Nou de Sant Francesc, 5
Barcelona