Gala Salvador Dalí
By Mariana Hristova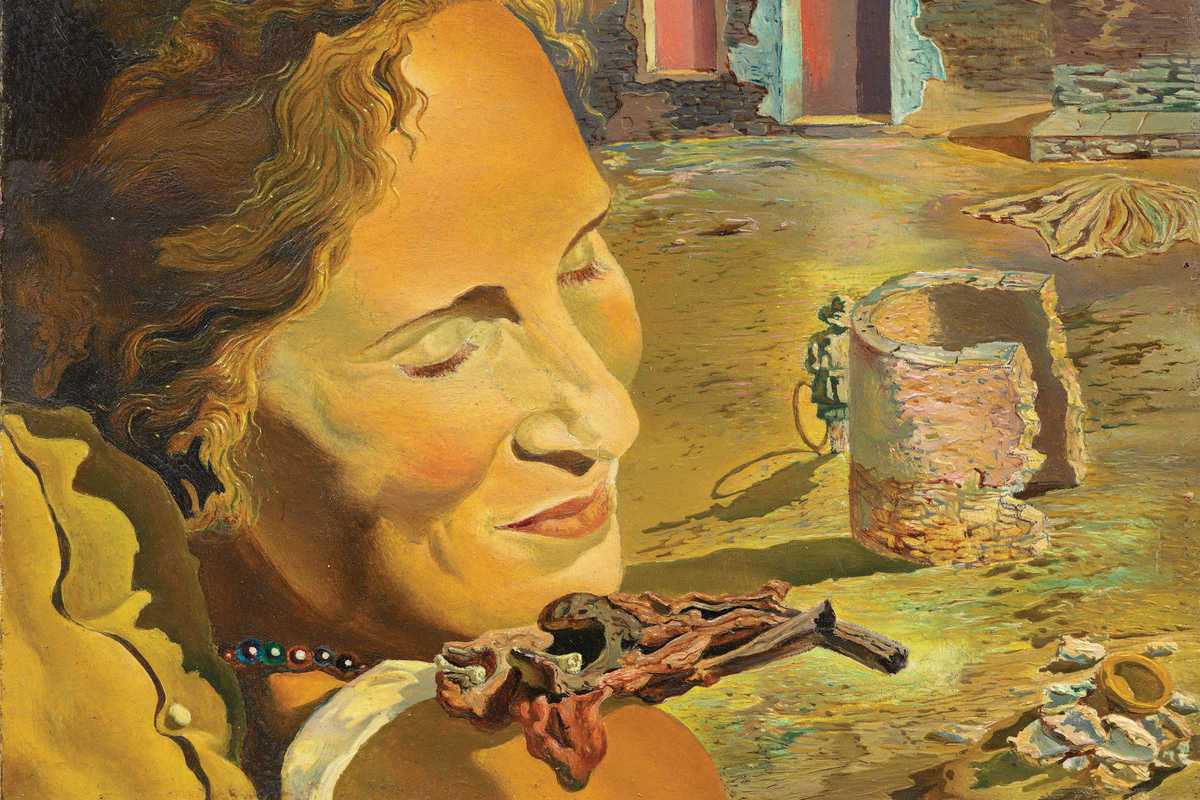 Published on July 1, 2018
Although Dalí's enigmatic wife Gala is widely discussed for her influential and independent character, we tend to see her predominantly in the role of a muse – for her genius husband but also for other important avant-gardists of the time such as Max Ernst, Man Ray and her ex, the poet Paul Éluard. And this is a rather static portrait.

The exhibition Gala Salvador Dalí. A Room of One's Own in Púbol reveals Gala's creative nature beyond her image as an eccentric socialite by portraying her as a writer and hidden "architect" of Dalí's artistic development – as well as of the overall flamboyant image of their life as a couple. The expo brings together some 60 works by Dalí: paintings, drawings and photographs by surrealist artists including Picasso, Cecil Beaton and Brassaï, but also letters, postcards, books, dresses and objects from Gala's personal boudoir.

This is the first exhibition dedicated to Gala at an international level.
July 6, 2018 – October 14, 2018
MNAC
Palau Nacional, Parc de Montjuïc
Barcelona
€8 (exhibit) / €12 (museum)