Galaxy Guardians
By Charlotte Stace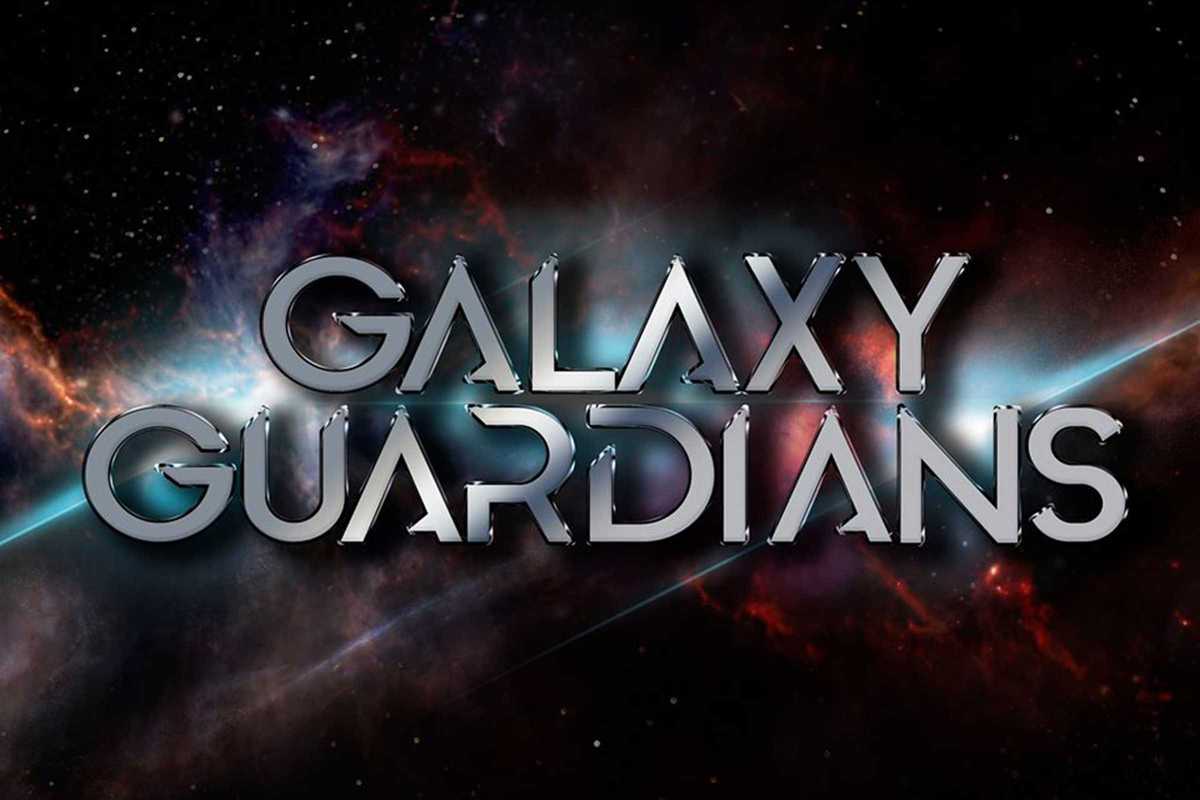 Published on December 1, 2019
Clubhaus welcomes their new event, Galaxy Guardians, this Sunday, December 22nd. Mixing electronic music with social and cultural debates, the aim of the evening is to engage people in the transition towards a more supportive, sustainable and egalitarian society.
The event will be divided across three rooms within the venue. Expect to find a variety of talks and a presentation of the social project Iridia (Centre for the Defense of Human Rights) in the Show Room, as well as a restaurant serving Mexican and Asian fusion food. The Jungle room will be the designated games room for the night with karaoke, a ping-pong table and mini-golf in the toilets.
Finally, the Galaxy Room will be the dance floor for the night with Berlin DJ Tobi Neumann headlining from 11pm to 3am. Other DJs will offer the soundtrack to the night, with a spotlight on local black female DJs including Minemia and Vanuza Casimiro.
Clubhaus
Av. Marquès de l'Argentera, 13
Barcelona