Gandules
By Mariana Hristova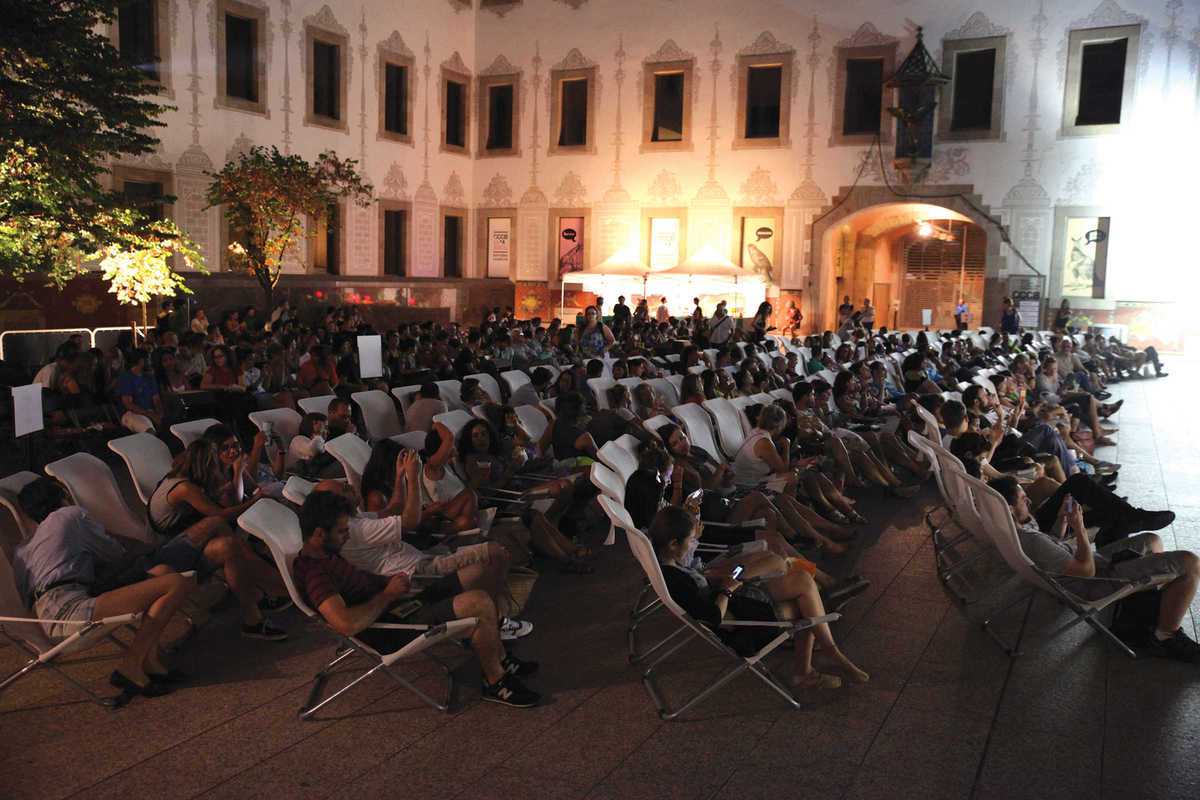 Published on August 1, 2019
This year's open air cinema program at the CCCB takes inspiration from its ongoing Quantum exhibition which draws on the crossing points between the arts and science: the films on offer this edition deal with borderline realities and upside-down worlds.
In Thai film Uncle Boonmee Who Can Recall His Past Lives (Palm d'Or winner from Cannes in 2010), the main character seeks help from the ghosts of his dead wife and missing son to better accept his own upcoming death. The cult prequel of the Twin Peaks TV series, Fire Walk With Me (1992), juggles hot fantasies and bloody nightmares. The single-shot Iranian movie Fish & Cat (2013) deftly manipulates time via an otherwise simple story of camping adolescents, while the Japanese surreal comedy Symbol (2009) challenges the physical dimensions of space with objects triggering unexpected events.
Don't miss the closing double session featuring the short The Jetty (1962) and I Love You, I love You (1968): two post-modern love stories by Chris Marker and Alain Resnais, the recognized French masters of unusual narrative structures.
August 6, 2019 – August 22, 2019
CCCB
C/ Montalegre, 5
Barcelona