Gaudí exhibition
By Charlotte Stace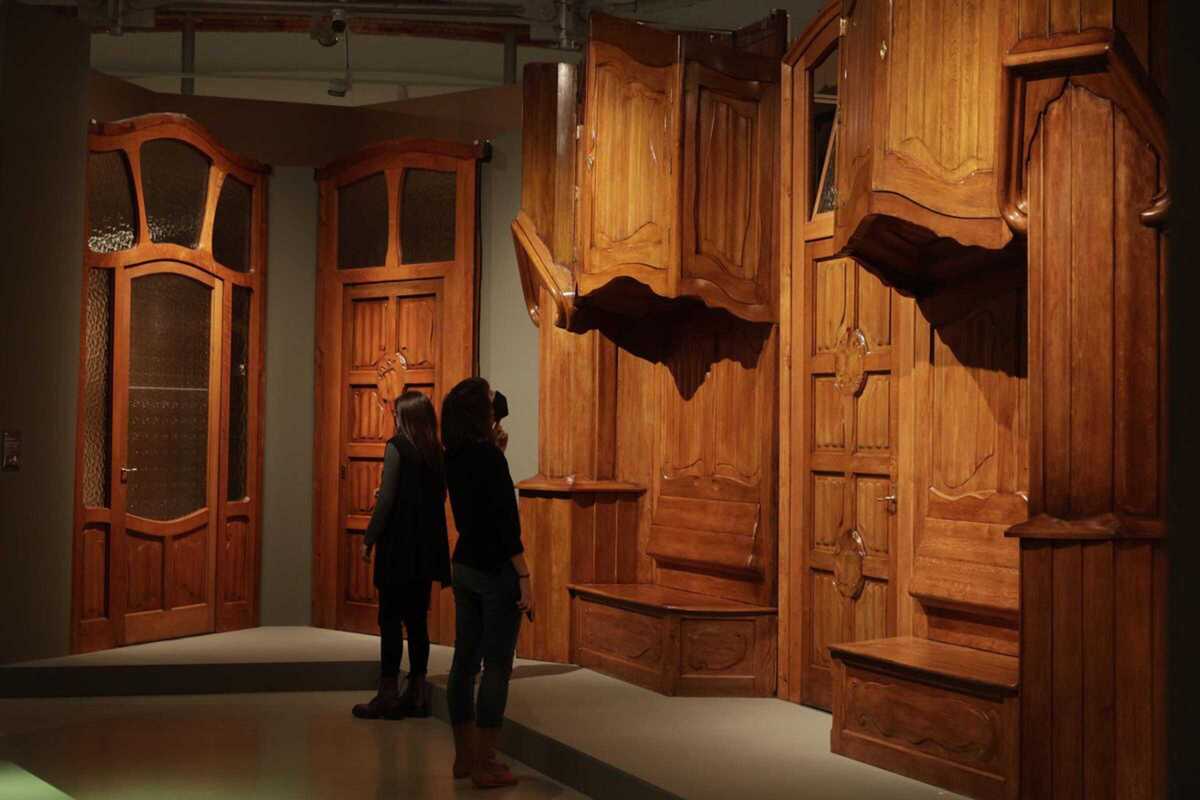 Published on November 1, 2021
The Museu Nacional undertakes a critical revision of Gaudí's work in this new exhibition.
Gaudí was not by any means the isolated, misunderstood genius that many of the books written about him have led us to believe. His work was not done just in a specific, local and international context; it was also part of some very concrete political, ideological and aesthetic strategies. Gaudí's work constitutes the highest point of the artistic and intellectual production in Barcelona during his lifetime, and many of us could even agree that Barcelona, with its image and its character, remains extraordinarily dependent on Gaudí's work, or that much of what we now conventionally understand as Modernisme or Art Nouveau can be identified with his work.
Any new exhibition about Gaudí can no longer repeat the well-worn clichés; it must focus on Gaudí as a most complex man working in a multiple context - something that the Museu Nacional hopes to achieve.
November 19, 2021 – March 6, 2022
MNAC
Palau Nacional, Parc de Montjuïc
Barcelona