Gaussian Curve
By Charlotte Stace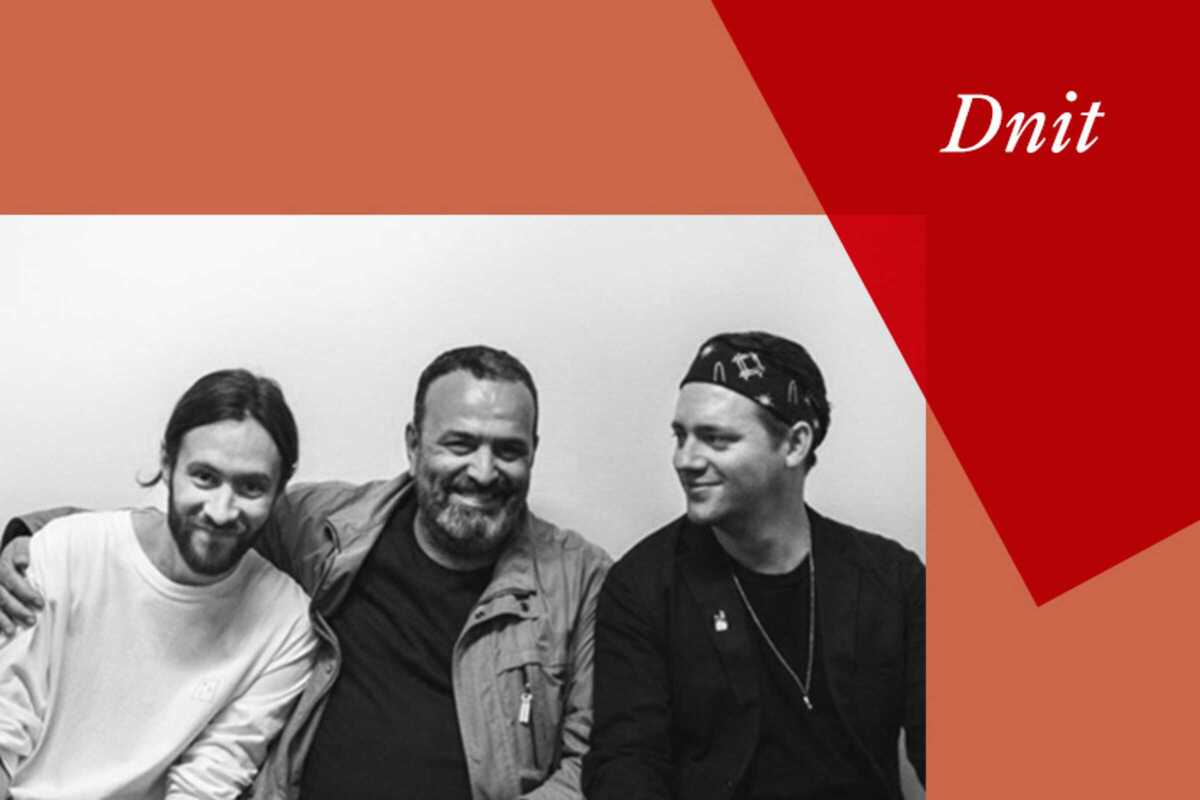 Published on February 1, 2023
Fancy a night of music? Head over to CaixaForum for a very special performance from Gaussian Curve with a DJ set from Nara is Neus.
Ambient music group Gaussian Curve were formed in Amsterdam in 2014 and are formed by Italian pianist Gigi Masin, Scottish guitarist Johnny Nash and Dutch musician Marco Sterk. After forming, they quickly began releasing music after an impromptu jam session in Sterk's studio. The group now has two albums under its belt, Clouds (2015) and The Distance (2017), both released by Music from Memory. After a number of years without performing live shows, they return to the stage and this will be their first performance in Spain.
Nara is Neus will kick the night off with a DJ set. The Catalan musician and producer of avant-garde music and soundtracks is making waves across the music scene in Barcelona and is one DJ to keep an eye on.
CaixaForum
Av. Francesc Ferrer i Guàrdia, 6-8
Barcelona