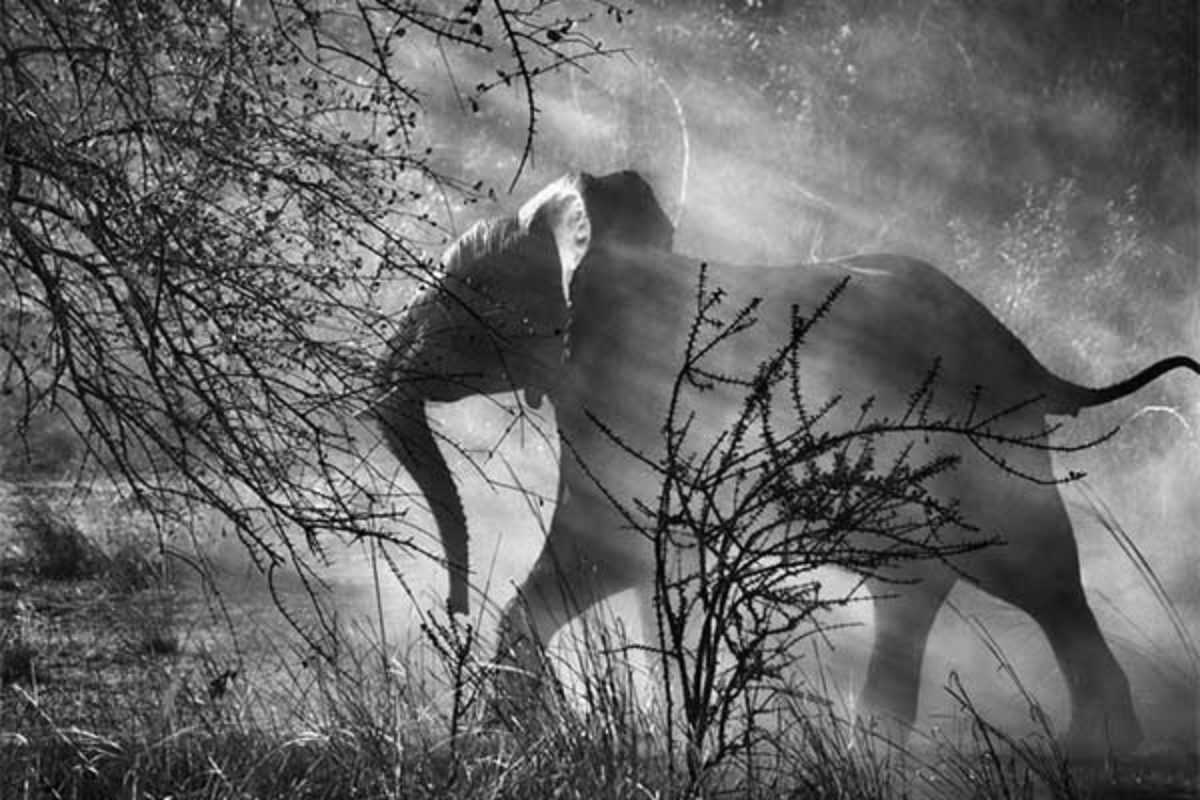 Published on January 1, 2015
Many of the pictures from Genesis could not seem more out of this world. Yet they are nothing but a tribute to the beauty of nature that surrounds us. And it was also the work that meant Sebastião Salgado's salvation, after forty years traveling around the world witnessing and depicting wars, starvation and exodus.
As the Brazilian photographer states in Wim Wenders' documentary about him, The Salt of The Earth: "We are a ferocious animal, we humans are terrible animals. Our story is a history of wars… it's an endless story. It's a tale of madness." After seeing so much death, Salgado went back to Brazil and, together with his wife, embarked on a different project, one of rebirth. After a lot of hard work, his formerly dry farmland became an amazing natural reserve, Instituto Tierra.
And having recovered his faith in life, Salgado's Genesis was born. Photographing what he calls "the last pristine corners of our planet" – those still untouched by the modern world – he traveled for eight years portraying not only landscapes, flora and fauna, but also people.
October 23, 2014 – February 8, 2015
CaixaForum
Av. Francesc Ferrer i Guàrdia, 6-8
Barcelona