Giant Rooks
By Charlotte Stace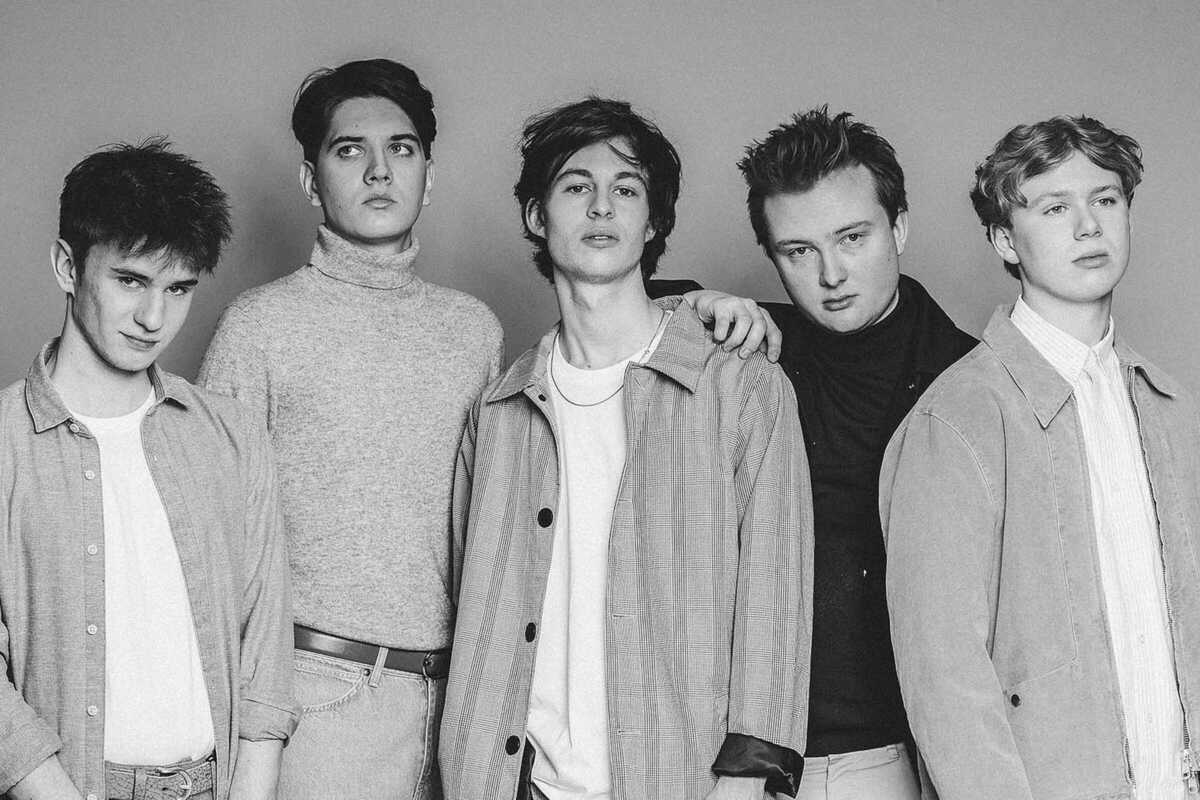 Published on June 1, 2022
The German indie pop band Giant Rooks come to Razzmatazz to perform live.
Founded in 2014, the group started to gain prominent attention in 2016 at the NRW KULTURsekretariat, their country's cultural promotion initiative, where they won in the newcomer category. Shortly after they came third place at the New Music Awards organized by the online television and radio platform ARD.
The formation, which is made up of Frederik Rabe (vocals, guitar, percussion, synthesizer), Finn Schwieters (guitar), Luca Göttner (bass), Finn Thomas (drums) and Jonathan Wischniowski (piano, synthesizer), released their first work, the EP The Times Are Bursting The Lines in 2015. Following this, they released two more EPs, New Estate (2017) and Wild Stare (2019). They now come to Barcelona to perform music from their first full length album, ROOKERY (2020).
June 21, 2022 – June 9, 2022