Giorgio de Chirico
By Mariana Hristova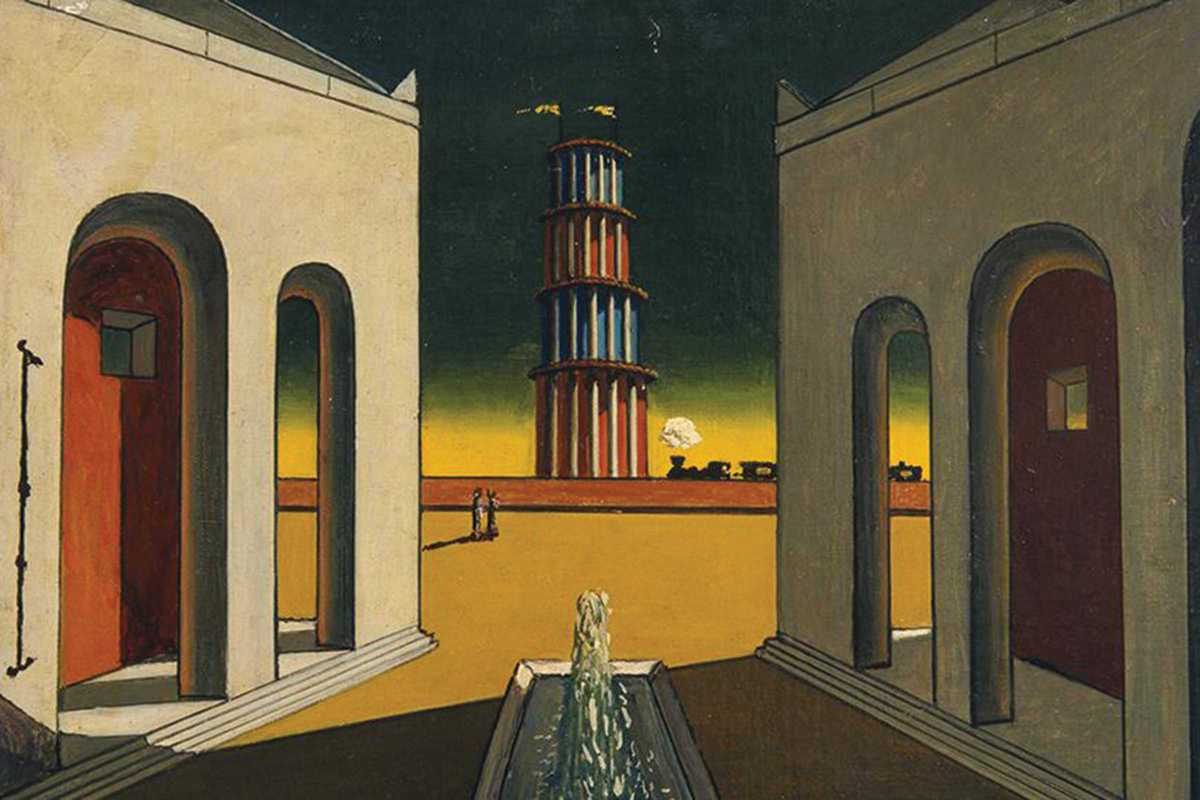 Published on July 1, 2017
When you view Giorgio de Chirico's work, you start to realize that Salvador Dalí reinvented neither the wheel, nor surrealism. A founder of the metaphysical art movement of the early 1900s that influenced avant-garde artists like Max Ernst, René Magritte and Dalí himself, de Chirico was an eccentric figure who made a significant contribution to modern painting.
Yet only a few years later he started digging into old masters' techniques and outspokenly rejected modern art. The exhibition El món de Giorgio de Chirico at CaixaForum displays 150 works and follows Chirico's creative phases in order to portray his lifetime goal: to find the iconographic and symbolic tools that provide continuity and connect the dots between epochs and styles in Italian art tradition.
His persistence brought him international recognition, though he preferred the calm lifestyle of an inventor rather than the flamboyant fame of a surrealist painter.
July 19, 2017 – October 22, 2017
CaixaForum
Av. Francesc Ferrer i Guàrdia, 6-8
Barcelona