Girl Ultra
By Aimee Lawrence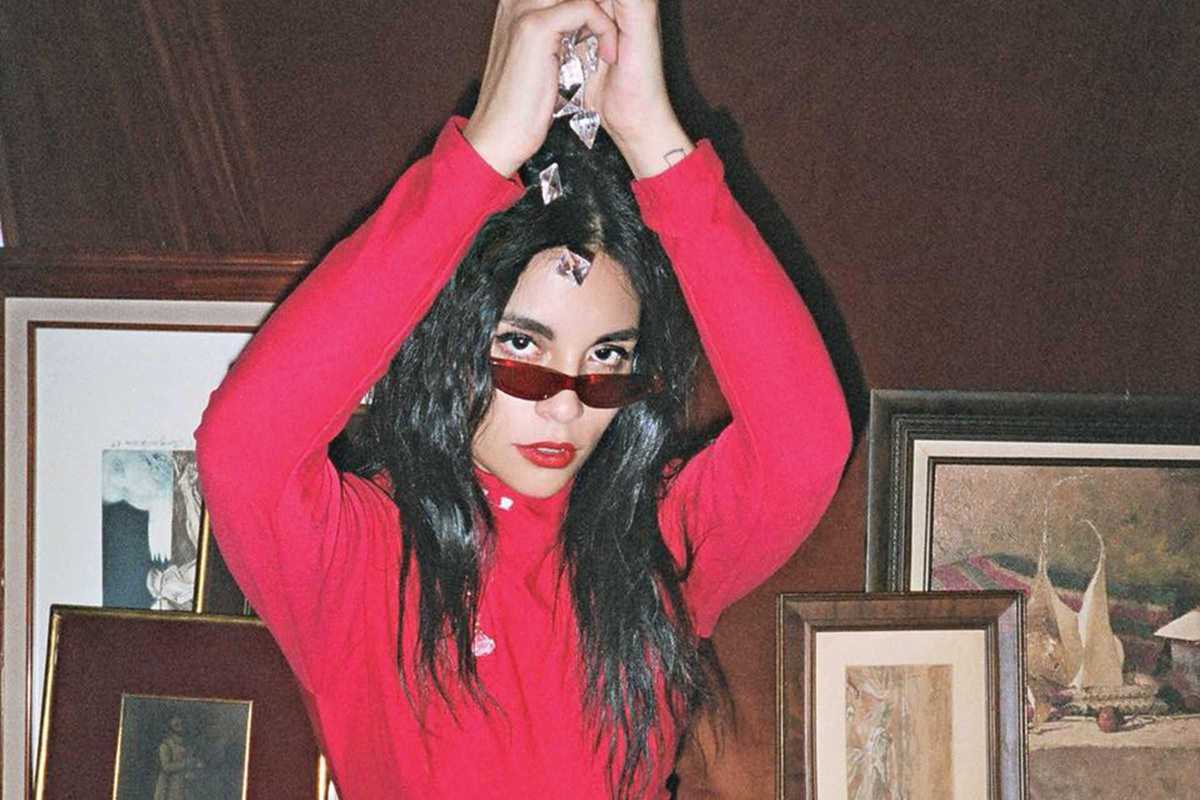 Published on November 1, 2019
Fridays at Razzmatazz brings residency Fuego to urban music heads, with bursts of trap, hip hop, grime, dancehall, RnB, reggaeton and Afrobeat. On the bill this Friday is Girl Ultra, Mexico's beguiling RnB songstress known for crafting sensual and luxurious pop-tinged tracks which delve into romance and lust.
She's one of the few artists making RnB south of the US border and her success has been picked up by discerning music platforms Vice and The Fader, with the later crediting her as "breathing new life into Mexico's RnB scene." She's taking aim at pushing Latin American music into new territories, and doing a damn good job of it.
Grab what'll be a rare opportunity to see her here in Barcelona with both hands. Supporting her is local DJ Alvva, known for elastic rhythms of experimental grime, digital dancehall, neo-kuduro and liquid rave, and residents Fuego Squad.