Glen hughes
By Charlotte Stace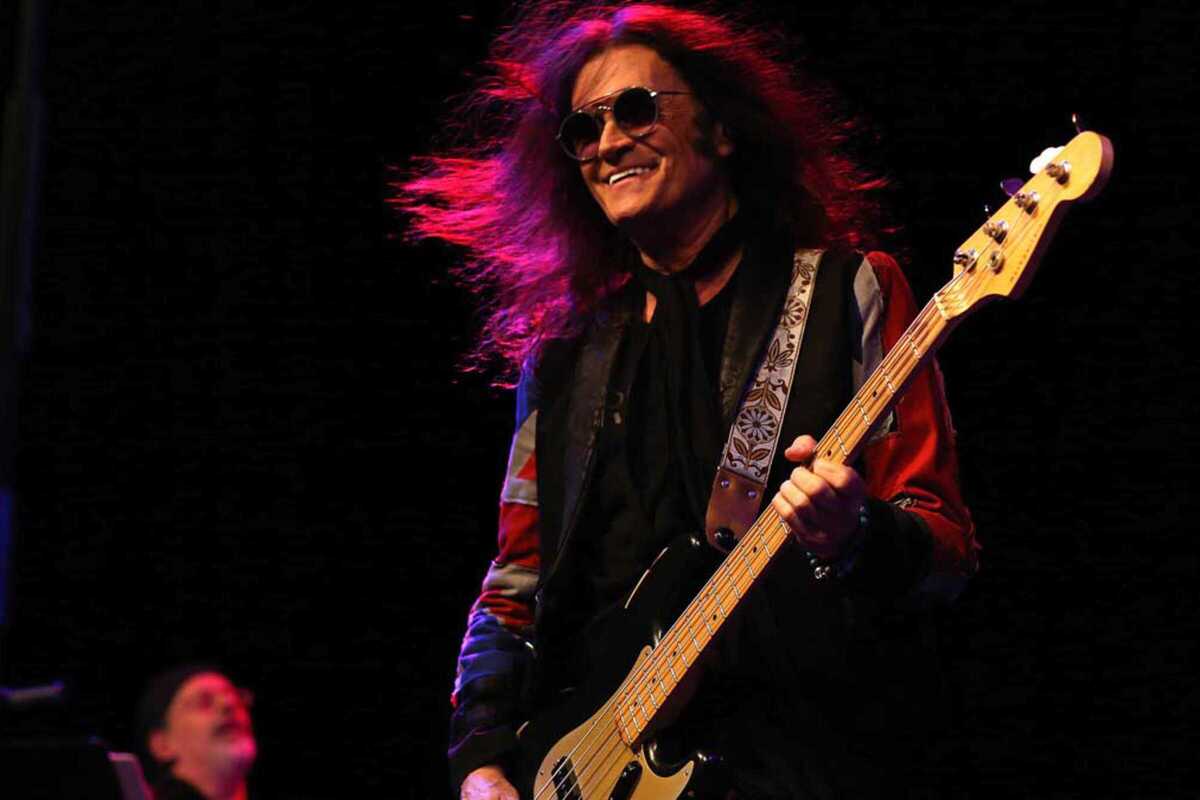 Published on May 1, 2023
English rock legend Glenn Hughes comes to perform live at Razzmatazz. He is perhaps best known for playing the bass and also performing vocals in the funk rock band Trapeze, as well as the hit band Deep Purple. What's more, during the 1980s he had a stint fronting Black Sabbath.
His decades-long career as a rock singer has led fans to call him 'The Voice of Rock'. His instantly recognisable voice has featured on numerous records and is well-loved among fans of his music. While Hughes has had a pretty impressive career as a member of bands, he has also maintained an extremely successful career as a solo artist.
At the young age of 71, he now embarks on yet another world tour to play Deep Purple hits for die-hard fans. Make sure you get tickets quickly - this one is likely to sell out fast.
Razzmatazz
C/ Almogàvers, 122
Barcelona
€35 (advance) - €40 (office)