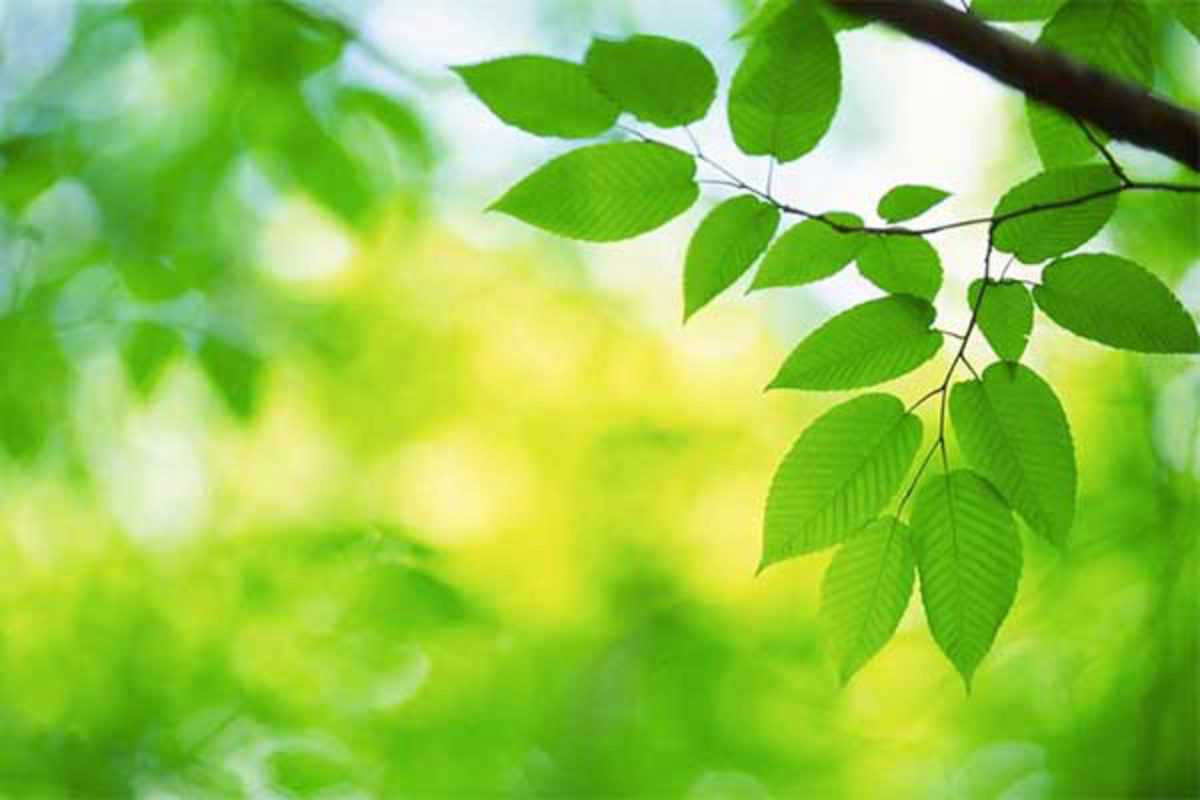 Published on March 1, 2015
Evolving from a casual meetup in 1989 in a pub in London of like-minded people working in sustainable design, Green Drinks has since spread to over 700 cities around the world.
Coworking space Apocapoc hosts this networking event for supporting a responsible and sustainable world. La Colmena que Dice Sí (aka The Food Assembly), a platform connecting organic producers with local consumers, will be offering free samples of organic products.