Grobert duo
By Charlotte Stace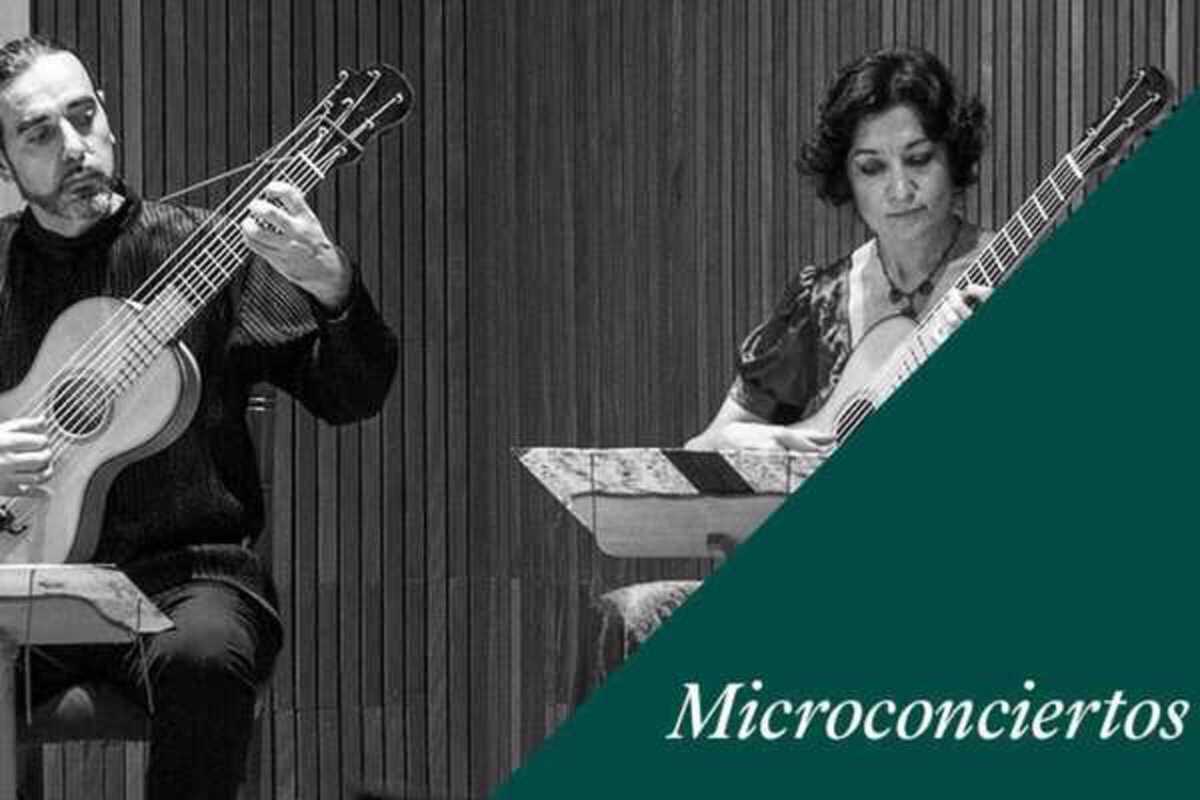 Published on June 1, 2023
The wonderful thing about summers in Barcelona is the sheer amount of music festivals and concerts. Yet, if after all the music festival madness, you're feeling a little tired and in need of something a bit more chill, then one of CaixaForum's summer micro-concerts may just be what the doctor ordered.
Head on over there to watch the amazingly talented Grobert Duo performing live. Made up of Ksenia Axelroud and Joan Benejam, the duo presents a repertoire of music from the 18th and 19th centuries.
Currently, they play with two Romantic guitars, both replicas of Jean-Nicolas Grobert's guitars which were originally made in 1820 by the luthier Alexander Hopkins. Together, they'll perform a number of compositions including A Night at the Opera, with the overture of Il barbiere di Siviglia by G. Rossini Arr. Mauro Giuliani, and variations on a motif from the opera Der Freischütz by C.M. Von Weber Joseph Kreutzer.
CaixaForum
Av. Francesc Ferrer i Guàrdia, 6-8
Barcelona