Guided wine tastings
By Charlotte Stace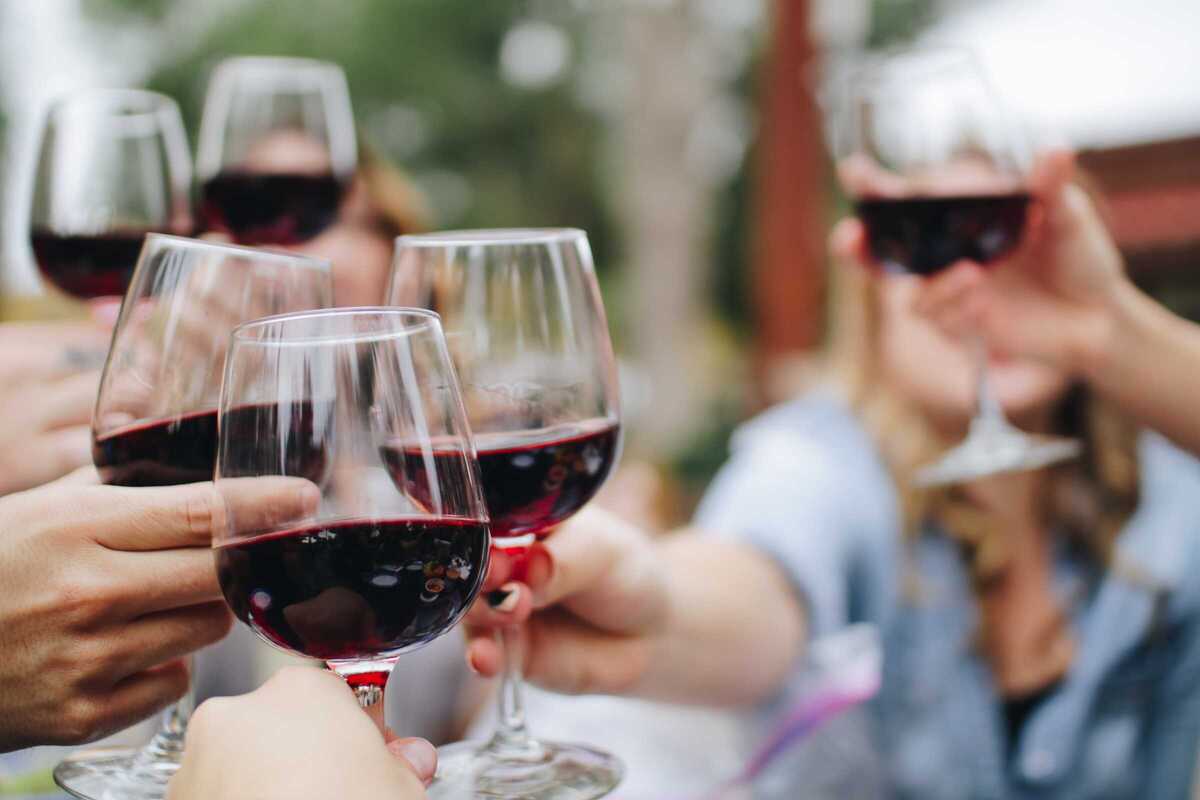 Published on July 1, 2023
Join the 'Guided tastings of Spanish wines and good eats' MeetUp Group, which offers the city's wine lovers a selection of regular Wine Socials to take part in. At these events, you'll be able to taste four handpicked wines and pair them with a meat charcuterie, cheese board and other small bites. Held weekly on Wednesdays, they are the perfect cure for the mid-week hump.
During these socials, attendees will learn how to identify flavour profiles, the difference between taste and flavour, balancing tastes for meals, and much more. You'll then be able to experiment with what works and what doesn't, while the guides give tips and tricks to always make the perfect pairings going forward.
For the vegetarians, the organisers can provide vegetarian bites that tick the same boxes as the meat charcuterie in terms of flavour profile to ensure that you get the full tasting experience. Make sure to sign up for the event on MeetUp.
August 2, 2023 – August 23, 2023