Guzzo Collective Action
By Yvonne Mannix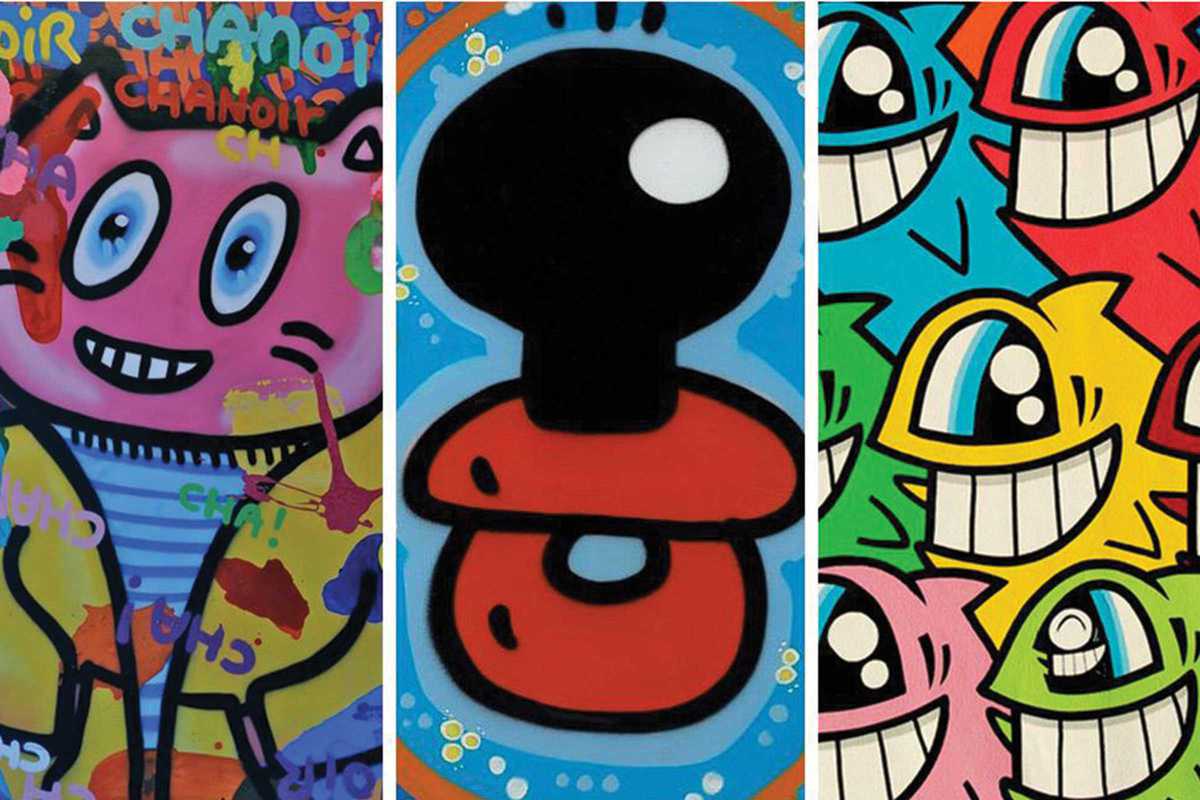 Published on July 1, 2018
Only the unobservant could walk around this city without seeing street art all over it, and many of the best artists on the scene today have honed their craft on Barcelona's walls.

Chanoir, El Pez and El Xupet Negre, three of Barcelona's legendary sons, will join forces at Guzzo for their first ever collective mural, and their respective styles should complement each other perfectly. Chanoir's cats, El Pez's fish, and El Xupet Negre's pacifiers have been brightening up the city for years, bringing them international fame, and this promises to be a perfect opportunity to see them up close and personal while they work. The Born bar has been decorated by quite a few artists and it's always worth looking at their walls.

This event will also be a chance to buy some of the artists' works as well as watch them in action. As always at Guzzo, there'll be music, with DJ Blaze Sounds supplying hip hop, soul, funk and rare grooves.
Guzzo
Plaça Comercial, 10
Barcelona