Hauff + Vasicka + Hammer
By Vittoria de Franchis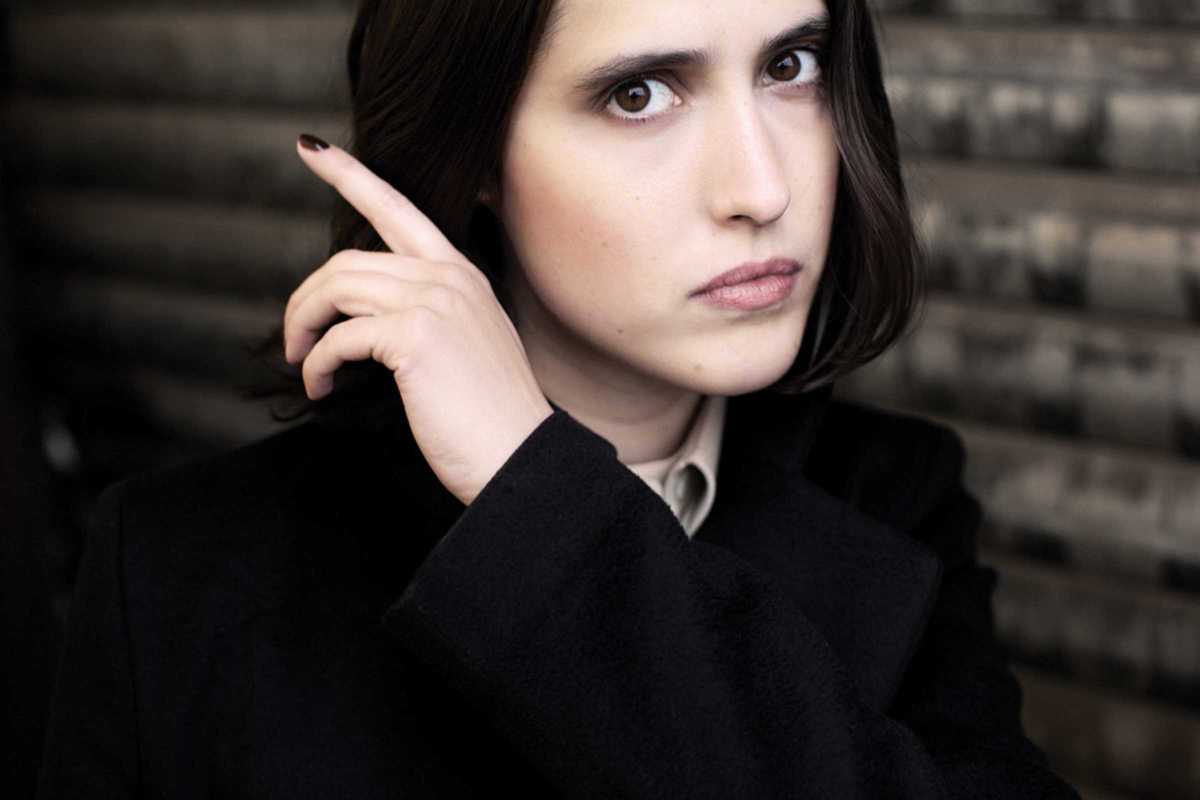 Published on February 1, 2017
Pack your bags and prepare yourselves for a journey into the vast realms of techno on February 11th. As part of its 15th anniversary program this month, Razzmatazz's The Loft welcomes three pioneering women from the electronic music scene: Helena Hauff, Veronica Vasicka and Morgan Hammer.
You will experience techno in a variety of forms, from the 4/4, acidic roller coasters that often accompany Hauff's sets, the post-punk and EBM tonalities of Minimal Waves' founder Vasicka, to then slip on to the dark wavish cuts of the Hammer, a newcomer to the scene who has proved her talent on labels such as Optimo Trax and Relish.
Alongside this powerful trio there will be UK producer Fwdslxsh, known for his sultry, futuristic R&B and hip hop edits. Tip!
February 11, 2017 – February 12, 2017