Have you eaten yet?
By Charlotte Stace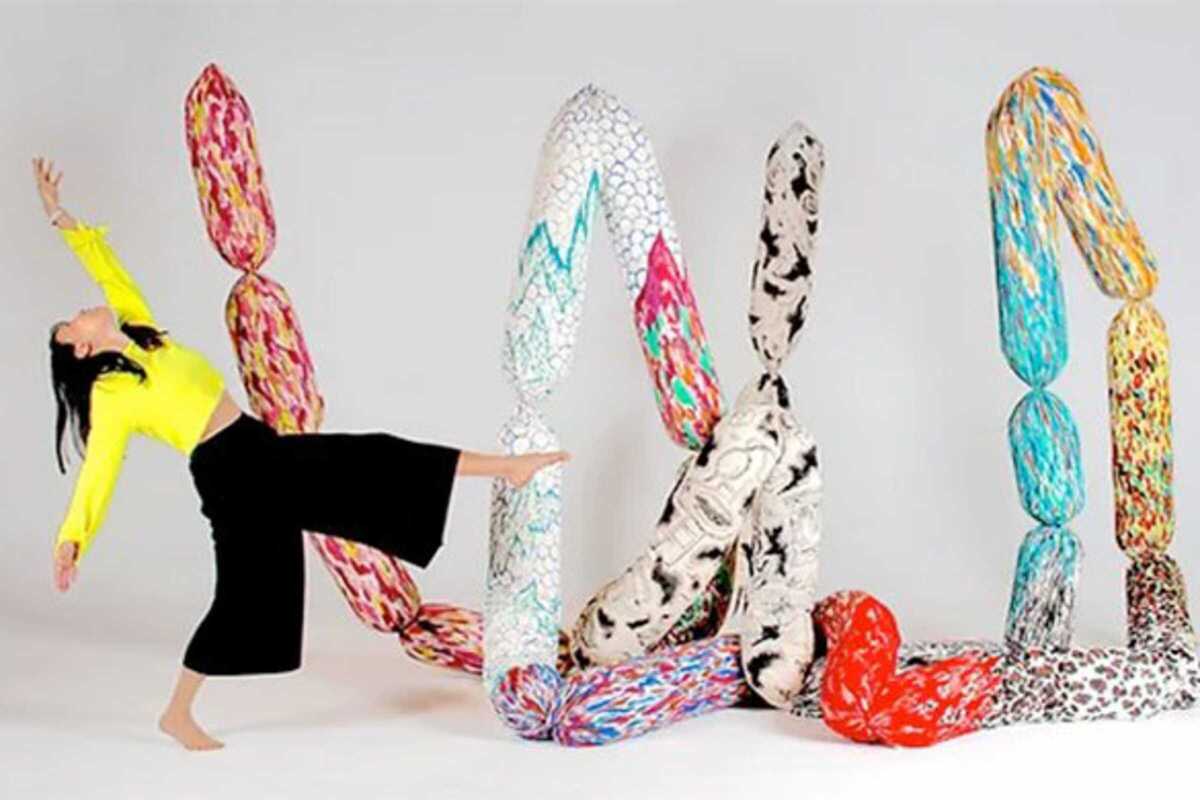 Published on February 1, 2022
Sophie Teh invites visitors to experience a world of implicit meanings through our interactions with food, specifically foods that were significant for the artist who grew up in a Chinese-Malaysian family during the 1980s.
Food is a cornerstone of Chinese culture. Rather than saying 'How are you?' the colloquial greeting of her local community was 'Have you eaten yet?' When she was a child, the combination of sausage, eggs and rice was her family's fast food. In this solo show she uses these foods to address issues of ambition, perceived desirability/undesirability, and the cultural identity of the Chinese diaspora, issues that have preoccupied the artist since her childhood.
Her exhibition presents artworks associated with the perception of Asian people, especially young women of Asian origin, using abstract and figurative themes. It also explores how the cultural conditioning and personal memories influence how we perceive and react to visual stimuli.
February 17, 2022 – March 12, 2022
Mutuo
C/ Méndez Núñez, 7
Barcelona