Hedda Gabler
By Charlotte Stace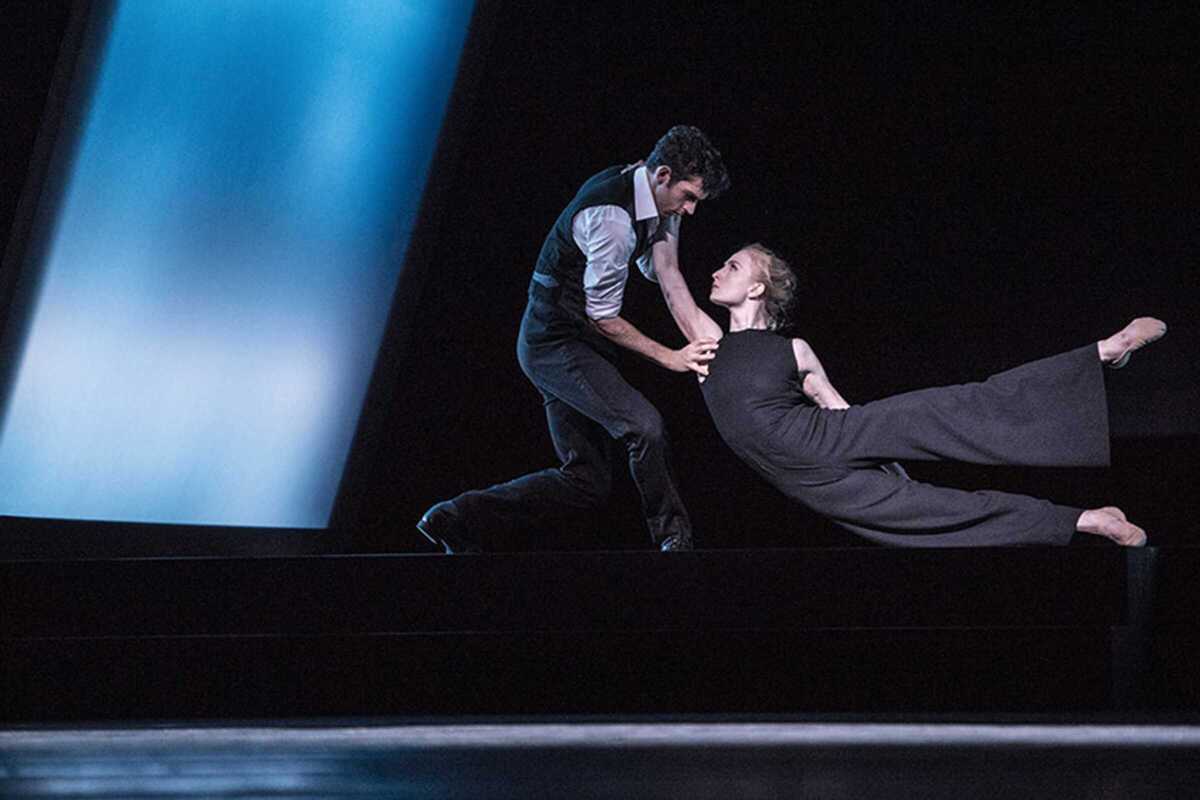 Published on February 1, 2023
The CaixaForum is back with yet another projection aimed at offering a range of art, culture and theatre to museum goers. This time, it will be holding a special viewing of Hedda Gabler (2017), a unique take on Norwegian playwright Henrik Ibsen's drama, which was completed in the early 1890s.
Premiered in 2017, The Norwegian National Ballet adapted one of Ibsen's most iconic plays. The ballet, directed by Marit Moun Aune with music by Nils Petter Molvær and co-created with the company's dancers, pursues the original author's intentions by delving into the psyche of the protagonist and primordial figure of the theatrical genre.
The story follows Hedda, who, after six months of honeymooning in Europe, returns home with her husband. Yet, her reunion with her lover causes a series of fatalities.
CaixaForum
Av. Francesc Ferrer i Guàrdia, 6-8
Barcelona