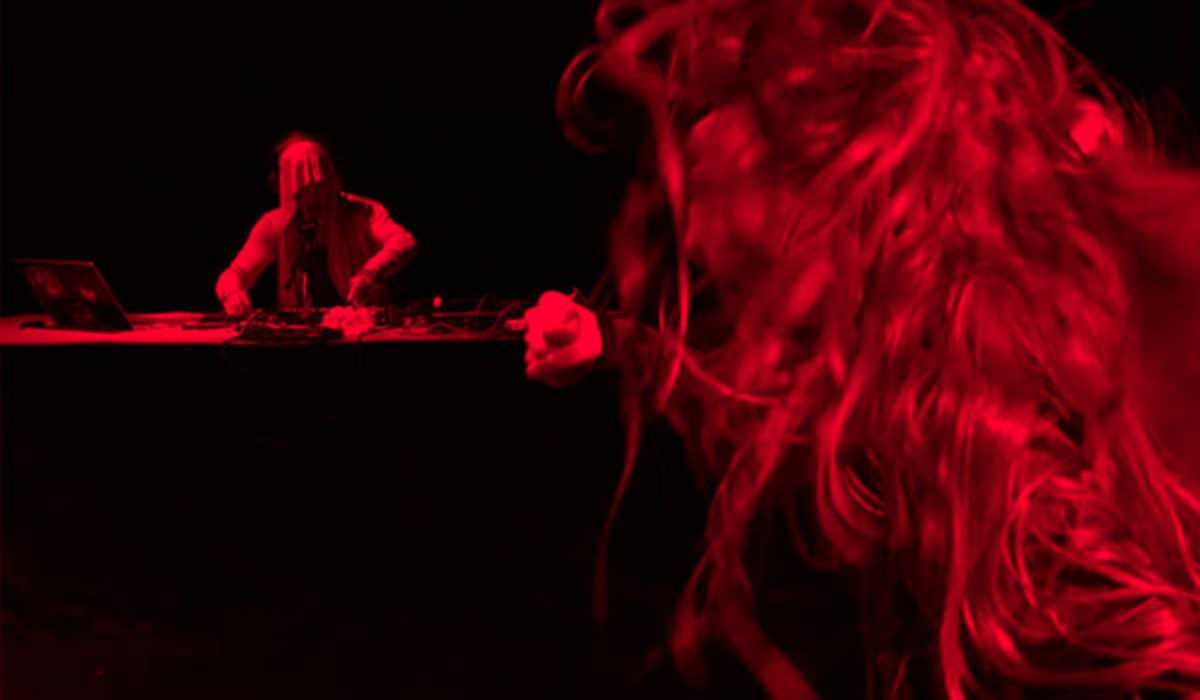 Published on April 1, 2015
Tonight is the inauguration of an emblematic space on the city's cultural landscape. Hiroshima is three spaces in one: theater, concert hall and a bar/restaurante, all housed in a cavernous, 850 m2 warehouse in Poble Sec that was once an elevator factory.
The project is led by Argentine choreographer Gastón Core, founder of Barcelona-based La Zoológica dance company. Remarkably, the project operates completely independently, receiving no funding from government sources. The program features both local and international artists and kicks off on April 17th with a "demonstration-performance" by Choy Ka Fai, a Singaporean artist based in London.