Homo Ludens: Videogames to understand the present
By Charlotte Stace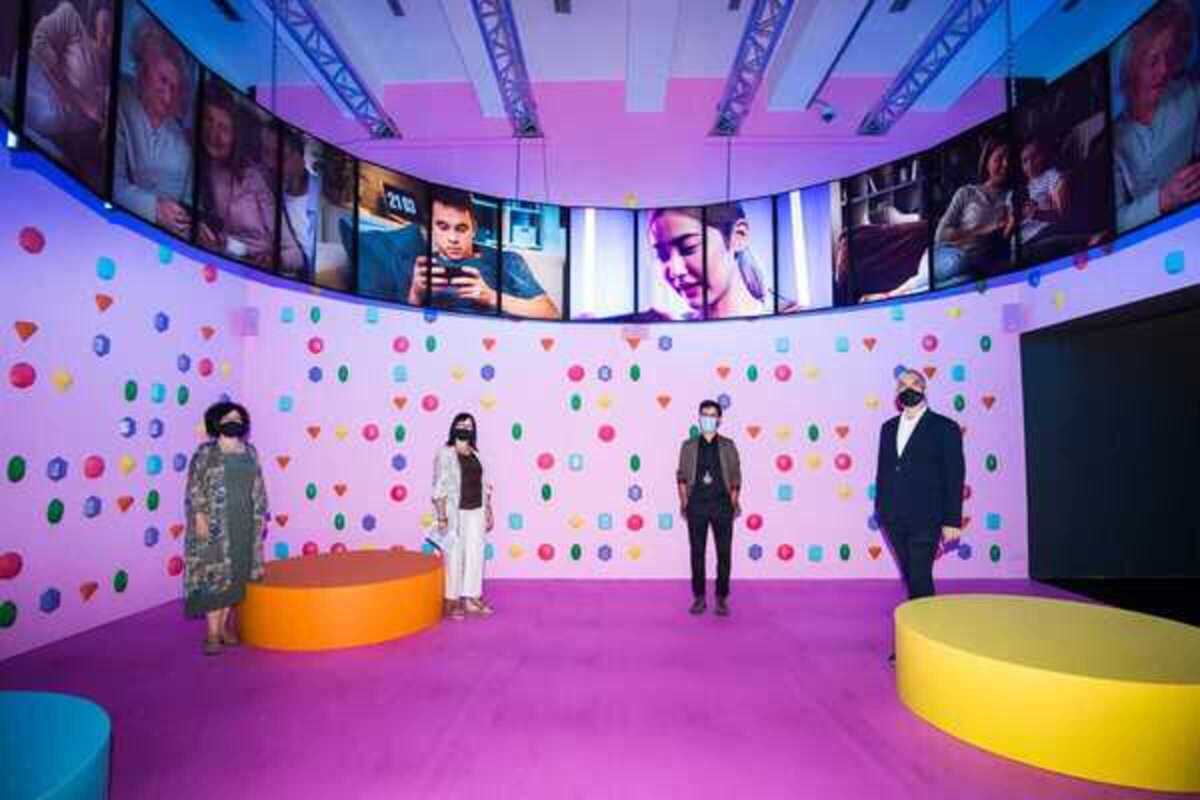 Published on December 1, 2021
Caixaforum welcomes its latest exhibition, Homo Ludens: Videogames to understand the present.
The exhibition offers a new perspective on the concept of gamer, showing a video-eroded world in which life and games converge more and more every day. More than forty pieces between videogames and works of art are presented in an interactive environment that turns the exhibition itself into a collective gaming experience.
It starts from an anthropological vision of the game and highlights how they are an industry, cultural medium and a creative proposal through which we can better understand our present. Divided into six rooms, this exhibition dedicates each of them to an area in which the human being - consciously or not - can relate to the video game. The works that compose it stand out for their central role as a cultural, aesthetic and artistic phenomenon.
December 1, 2021 – April 18, 2022
CaixaForum
Av. Francesc Ferrer i Guàrdia, 6-8
Barcelona