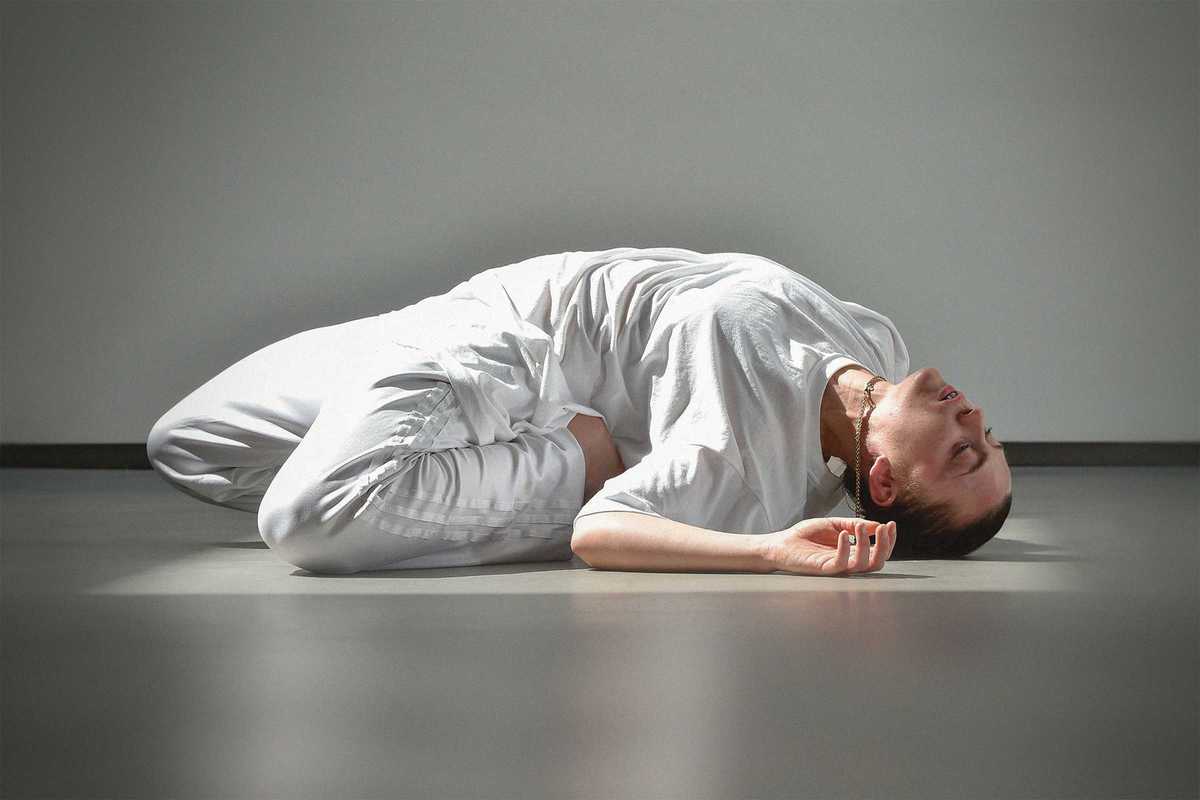 Published on September 1, 2018
Visceral, powerful physical theater, social proclamation and interpretive dance come all the way from Northern Ireland with stellar artist and performer Oona Doherty.

Hope Hunt & the Ascension into Lazarus dissects and explores the concept of the Male. A physical interpretation of the place between the body and the soul, Hope Hunt is a work that attempts to "deconstruct the stereotype of the concrete disadvantaged male" in a journey towards hope and understanding. Morphing from character to character, social construct to cultural binary, and through gender and sex, Doherty uses poetry, sound and movement to pull and push you along a journey of masculine energy.

Hope Hunt is winner of the Tiger Dublin Fringe best performance award, Edinburgh Fringe Total Theatre and The Place Dance awards, and Le Pacifique (Re)connaissance jury and audience prizes.