Horny Gallery
By Yvonne Mannix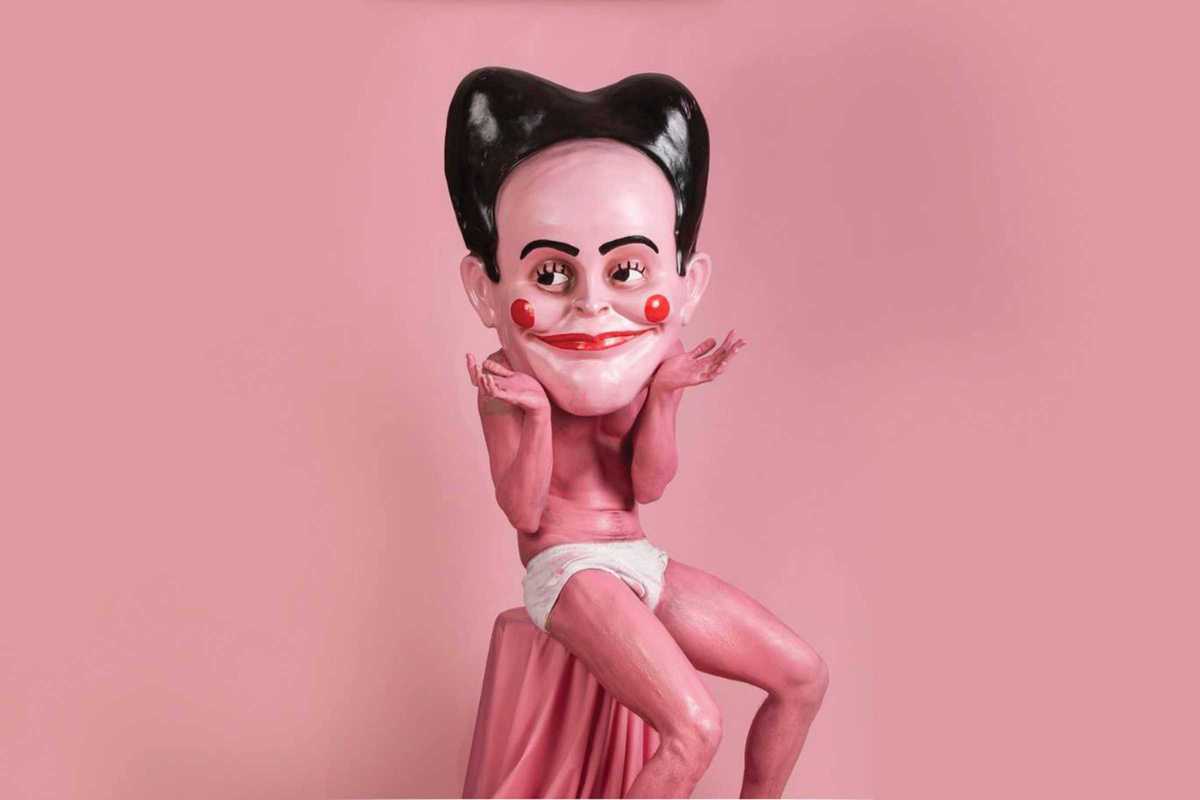 Published on October 1, 2017
Barcelona's art mavens are spoilt with the wealth of offerings available in the city, which is crammed with art museums and privately owned galleries, as well as being the birthplace of many internationally famous artists, not least the street artists who have made the city their canvas.
This autumn sees the launch of a new addition to Barcelona's art scene with the arrival of Horny Gallery – art lovers in the city will be familiar with cofounder Miguel Leal of Hell Gallery fame – who describe themselves as a collective of "cultural agents" working on independent and subversive projects. Focusing on contemporary and emerging artists, they'll kick off events this month at Mutuo with an exhibition featuring work from Andrés Gudiño, Riot Über Alles, Michele Guidarini, Cane, Daniel Nuñez and more.
They'll be using art, music and performance to explore new visual technologies and disobedience. Let's see if they can also make us horny.
Mutuo
C/ Méndez Núñez, 7
Barcelona