Horse Meat Disco
By Matthew Duffield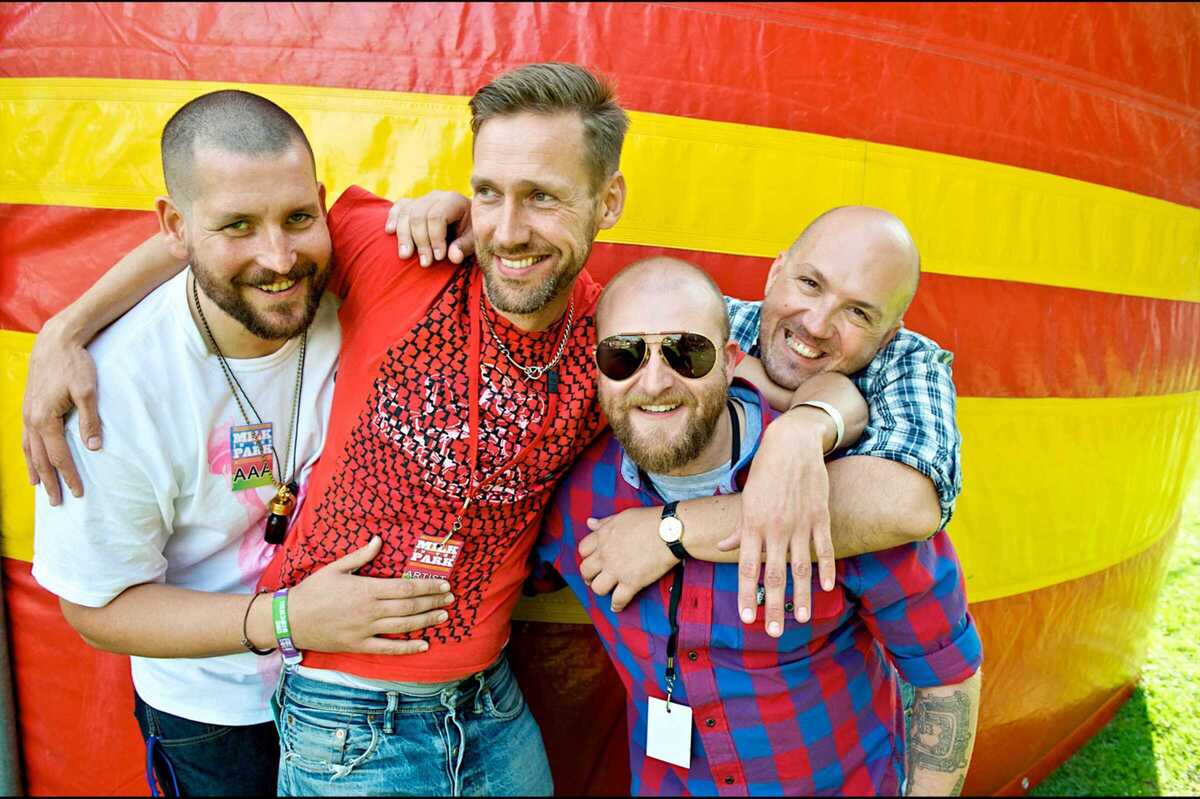 Published on April 1, 2015
Horse Meat Disco – James Hillard, Jim Stanton, Luke Howard and Severino – are four men on a mission: to bring the disco music they love to the forefront of modern club culture, and they're making a pretty good job of it.
From their origins as a Sunday night session at the Eagle pub in London which is still going strong, they've gone on to bring their distinctive brand of past and present disco grooves to a global audience with the emphasis on a true party atmosphere.
They also have four Horse Meat Disco compilations to their name, and a packed DJ schedule. Saturday, April 4th sees them return to Razzmatazz after a triumphant opening party last July, and they'll be hosting the Lolita room for the night. Severino and Jim Stanton are your hosts with Barcelona's Toni Bass getting things started.
There's plenty more on offer at Razzmatazz if you want some diversity on the night. Berghain's Ostgut Ton label from Berlin bring techno to the Loft with Marcel Flenger and Kobosi, while Kate Boy from Sweden headline the main room with live electro-pop.
April 4, 2015 – April 5, 2015