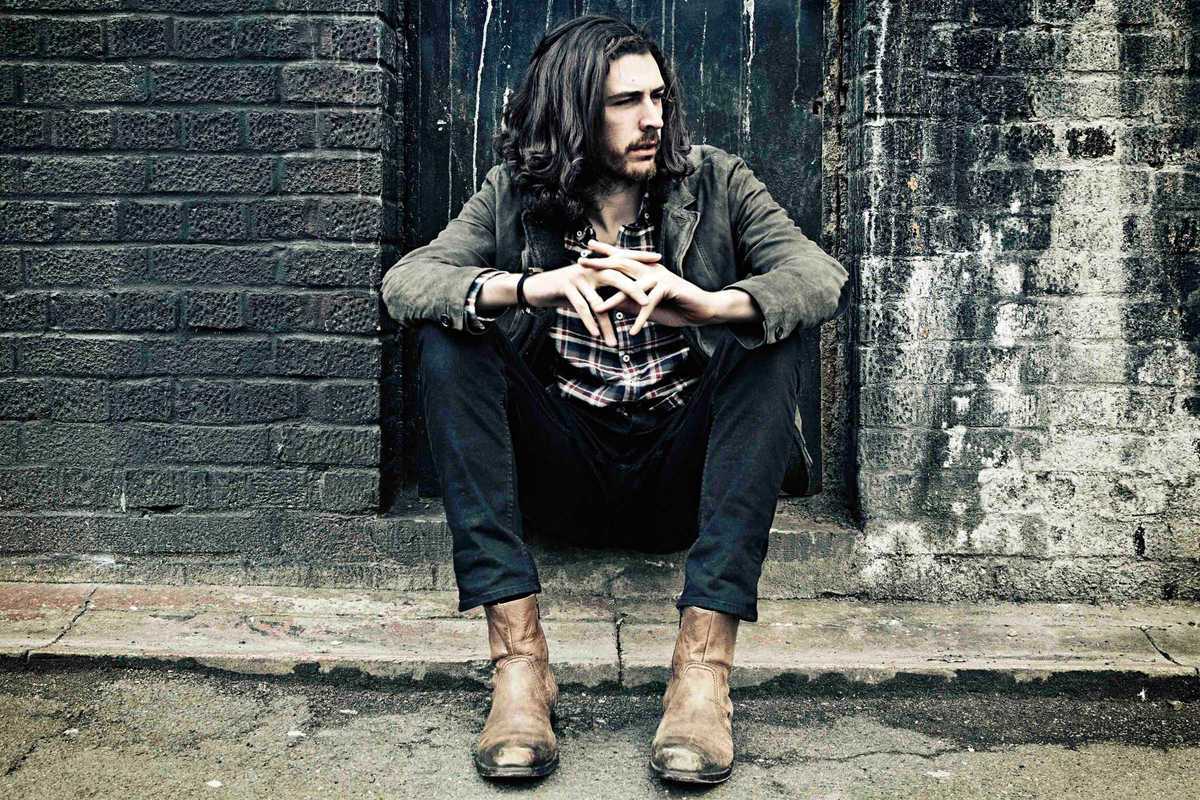 Published on December 1, 2015
Two years ago, Andrew Hozier-Byrne had broken up with his girlfriend, dropped out of university and moved back in to his parents' home in County Wicklow, Ireland. In their attic, he recorded the lyrics to a song called "Take Me to Church."
The song, a response to homophobia in the Catholic Church, launched Hozier into superstardom. It has since reached number one in the charts in twelve countries, and won him a Billboard Music Award, an Ivor Novello Award and a Grammy nomination.
The influence of Hozier's father – a drummer in a blues band – is clear in his music. Funk and soul fuse with a pop-rock sensibility, an ear for melody and sociopolitical lyrics.
In concert, the lanky introvert transforms into a magnetic stage presence. His versatile voice slips seamlessly between sparse Delta blues and contemporary pop covers, in a live show that has become as celebrated as his hit single.