I guess if the stage exploded…
By Rich Jones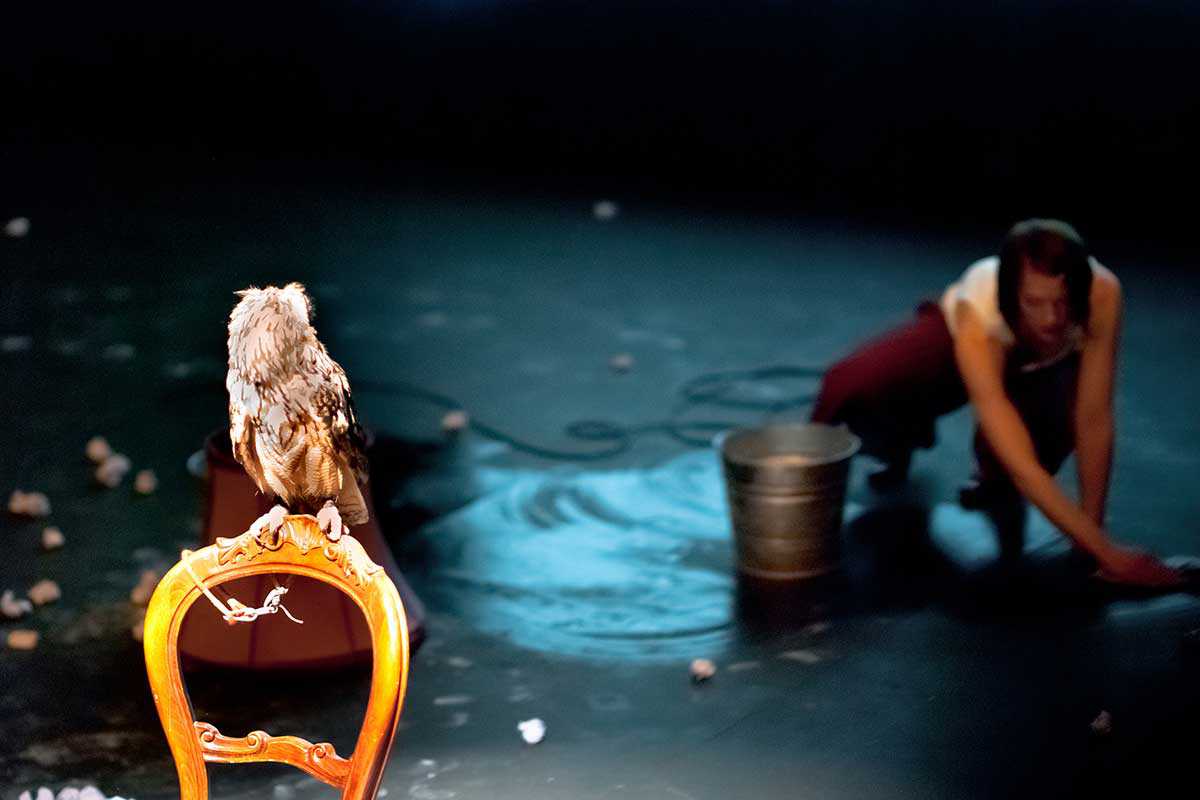 Published on September 1, 2015
Opening at Hiroshima this month, performance artist Sylvia Rimat's latest piece I guess if the stage exploded… is intended to remain etched on the memory of each attendee – forever.
Rimat consulted specialists from Bristol Neuroscience and the Centre for Death & Society at the University of Bath as well as experimental psychologists and hypnotherapists in order to conceive an experience that would be impossible to forget. By employing tried and tested memory techniques, alongside striking visual aesthetics and deadpan comic delivery, the piece trains the audience to systematically archive the information they're digesting.
Without giving too much away, expect a prop list like no other, remote participation from around the world and an interactive activity that will prompt internal reflection and encourage contemplation on how to make an enduring impression. Don't miss your chance: the performance only runs for two days.
(Performance is in English with Spanish subtitles.)
September 25, 2015 – September 26, 2015