I Hate Models + Umwelt
By Vittoria de Franchis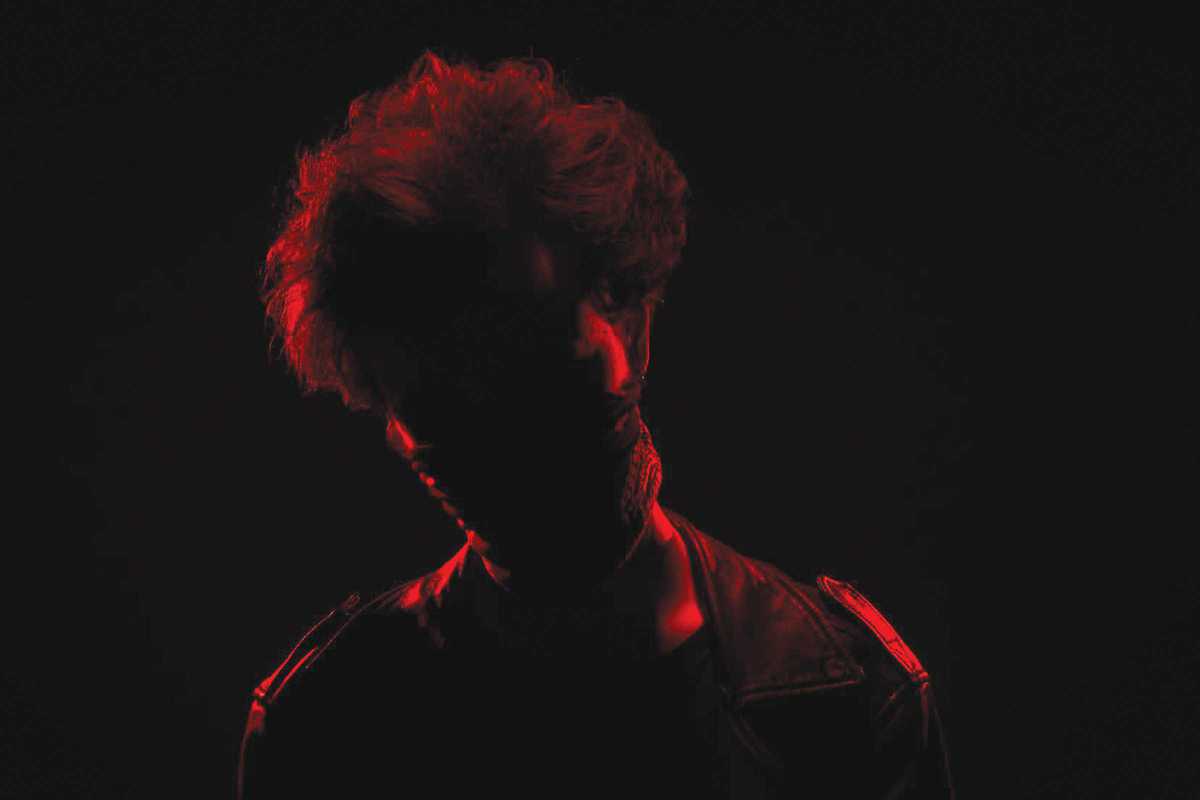 Published on May 1, 2019
If you're in the mood for a night of no frills, listen up: some of modern rave's most quintessential producers are taking over Razzamatazz this May.

Little is know about Parisian artist I Hate Models, who usually plays with a bandana to mask his identity, giving space only to his music: pounding techno with industrial and synthwave influences. French as well, Umwelt is considered one of today's referents in electro. Founder of New Flesh Records and its sublabel Rave Or Die, he is a vinyl and analog freak who continues the work of the genre's early pioneers with a wild and straight-to-the-dance floor mode of transport.

On the Lolita stage will be TM404, moniker of Andreas Tilliander, a key figure on the Swedish underground scene. He'll be playing exclusively on the Roland x0x series, following in the ideology of the founding fathers of techno and house.