Imaginary friends
By Charlotte Stace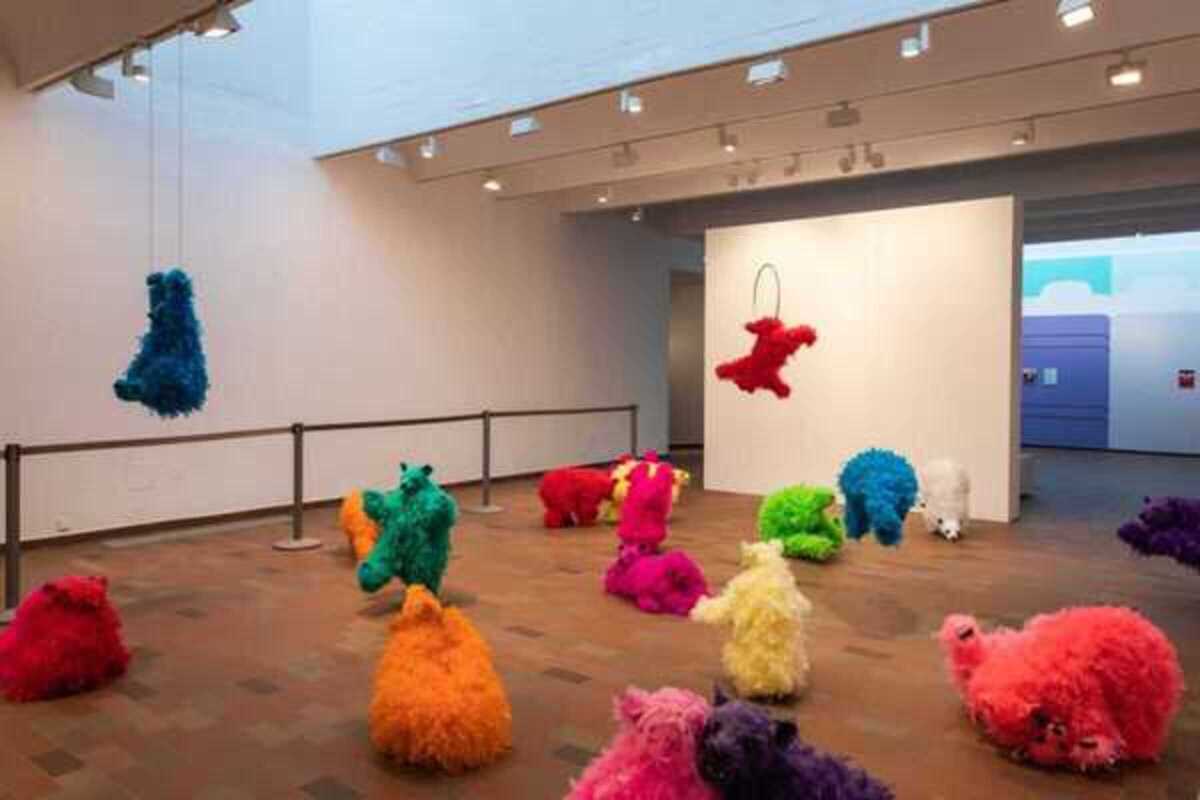 Published on March 1, 2023
Fundació Joan Miró welcomes its latest exhibition, Imaginary Friends. Contemporary art is continuously changing as new artists appear and innovative languages are constructed. Imaginary Friends is an interactive exhibition with the aim of offering insights into the changing world of art for visitors of every age, in particular the young.
The artist and the artwork, as an imaginary friend, have to be capable of creating a space between the onlooker and reality in which anything is possible, a space for play and discovery. This exhibition will enable visitors to delve into the world of contemporary art in a pleasant, fun and accessible way.
It is based on nine installations - some of them classics and others new - distributed around the exhibition rooms of the Fundació Joan Miró and in other parts of the museum. Most of these are interactive and reflect topical issues linked to play and leisure.
March 17, 2023 – July 2, 2023