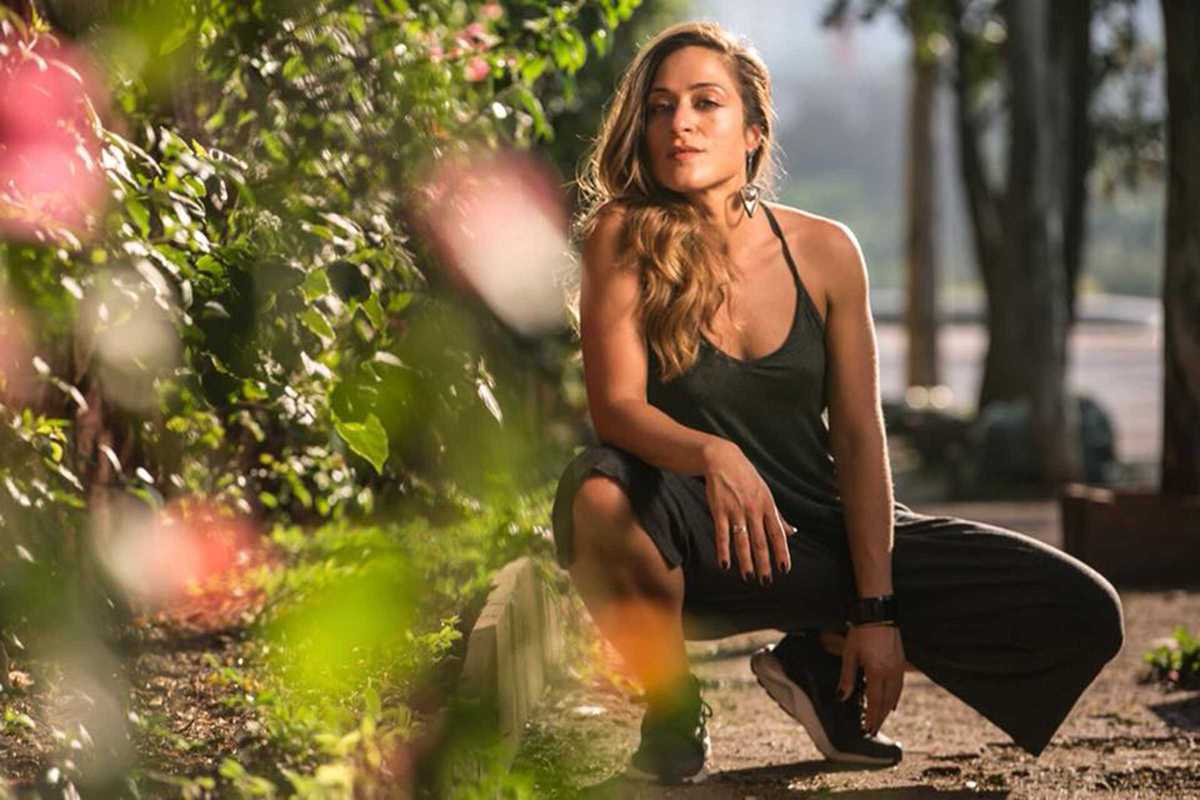 Published on February 1, 2018
Indee Styla has been a regular on the Barcelona hip-hop and nu-soul scene from her days in the mid-'00s with the International Family of Sound and the city's first all-female funk/rap/reggae band RootsMama.
The artist has released a series of solo records featuring Indee's unique fusion of hip hop, soul, reggae and dancehall. As well as festivals in Spain such as Rototom Sunsplash, Hipnotik and Urban Funke, Indee has performed around Europe and abroad.
An Indee Styla live show is the complete package: not only does she sing and rap onstage, but she's also an accomplished dancer and choreographer. Catch her performance at Guzzo this months and be intrigued.
Guzzo
Plaça Comercial, 10
Barcelona