Indie night at razzmatazz
By Charlotte Stace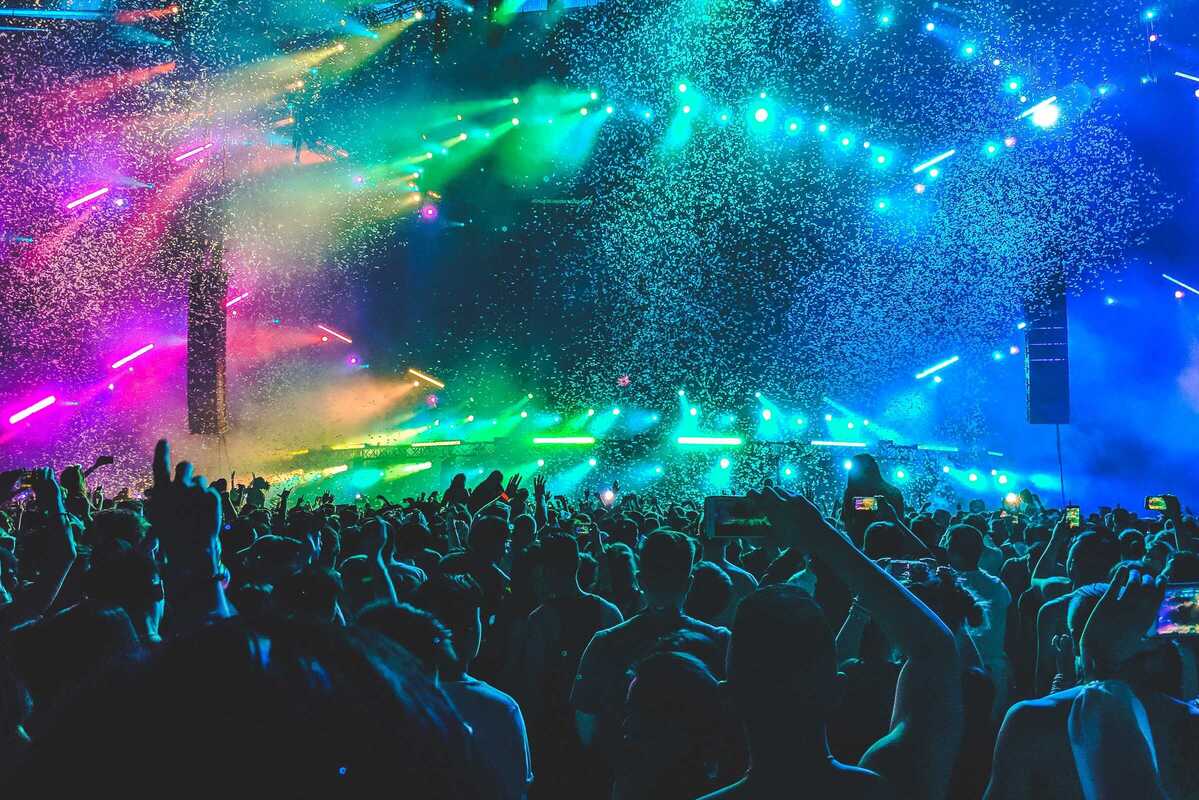 Published on September 1, 2023
If you're into nineties and noughties indie music, then you'll love Razzmatazz's new indie rock night. Sponsored by Jack Daniel's and Barcelona's beloved Manchester Bar, this will be one club night to remember.
Featuring the sounds of the 90s and early 00s, you'll be able to sing and dance along to the likes of Oasis, Blue, Arctic Monkeys, Kings of Leon, Radiohead, The Stone Roses, Weezer, The Chemical Brothers, Prodigy, Foals and many, many more.
The event will occupy two separate rooms, each featuring a range of DJs: Sala 1 - Amable and Siamiss DJs; Sala 2 - David Kano and Viktor Olle. If you'd like to attend, make sure to get your tickets now as this is likely to be a popular event amongst locals and expats. Tickets cost 15 Euros. Doors open at 7pm.