Inner City: The Good Life Tour
By Matthew Duffield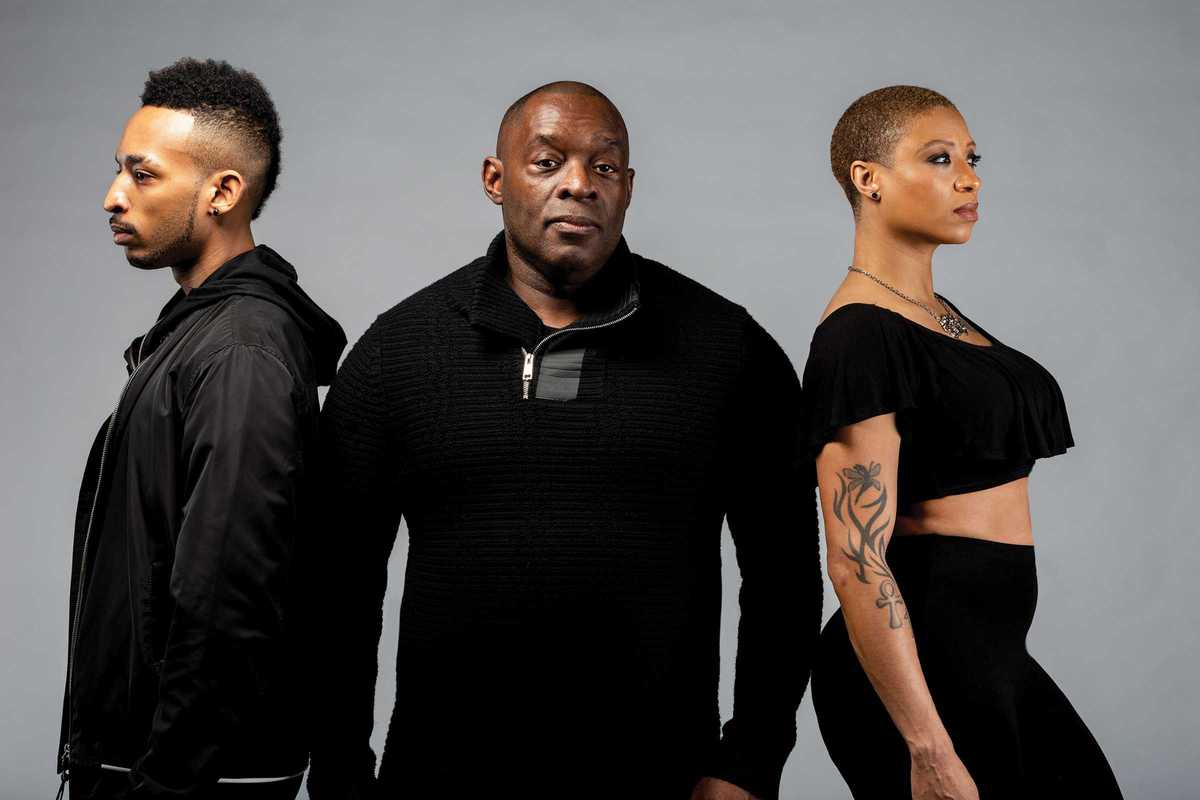 Published on April 1, 2019
Songs like "Big Fun," "Hallelujah," "Pennies from Heaven," "Praise" and, of course, "Good Life" – these titles can only mean one thing: Inner City. Conceived by Detroit's Kevin Saunderson, Inner City became one of the first house acts to crossover into the mainstream, and their gospel-inspired sound exploded onto the dance scene and across the airwaves worldwide.
It's been thirty years since these tracks were first released, but they've never really gone away, and new generations of clubbers have rediscovered and embraced them. It seems natural, therefore, that Saunderson should bring this music back into the clubs with The Good Life Tour, which hits Razzmatazz on Friday, April 26th with a show in The Loft. Fuego, meanwhile, host the main room.
Joining Saunderson on stage are his son Dantiez, an indication that Inner City is an ongoing project, and guest vocalist Steffanie Christi'an. Prepare to be uplifted.