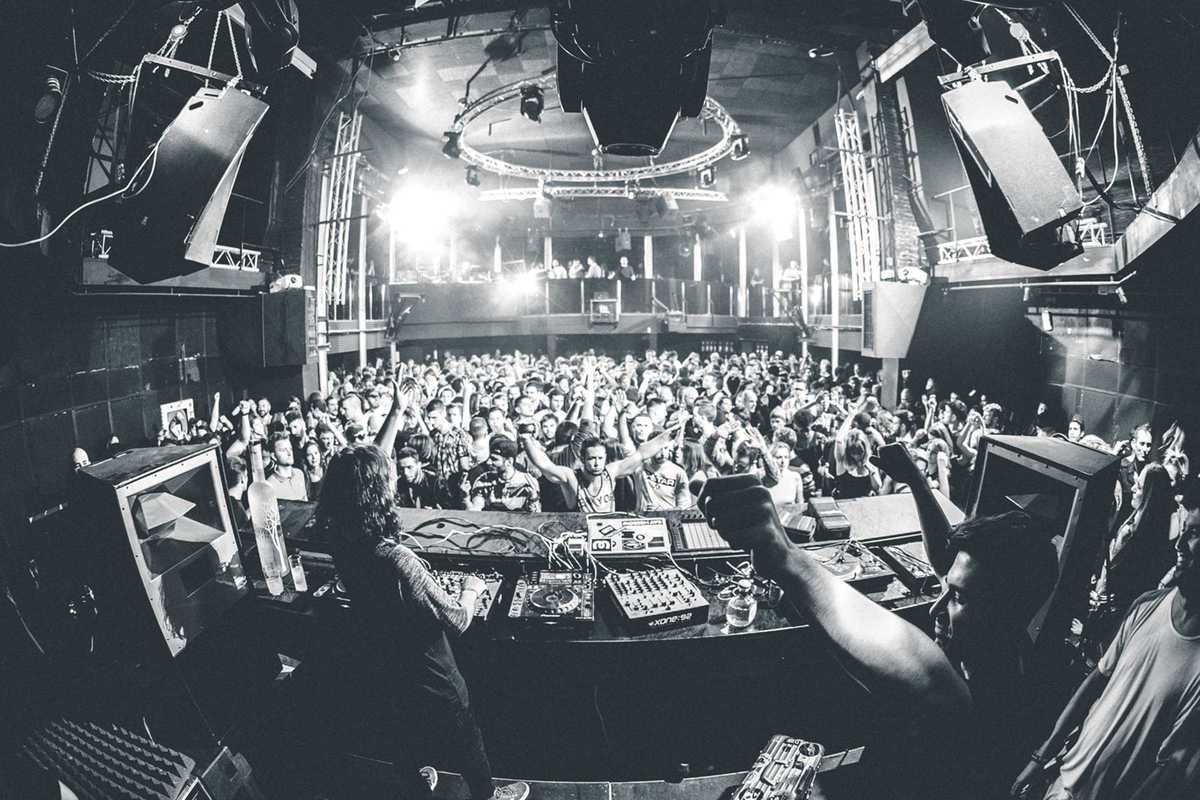 Published on April 1, 2016
Poble Espanyol on the side of Montjuïc has a rich nightlife history, and the coming months should see a return to the glory days of the noughts. La Terrrazza are preparing for another summer season, and promoters like Brunch Électronik have held events there recently alongside a wealth of live concerts and festivals, plus Off Sónar parties to come in June.
The latest addition is Input, formerly The One, which was formerly the legendary Discotheque, so we're talking some serious clubbing heritage here. Friday nights will feature forward-thinking electronic music under the Input name: the launch party is this Friday, April 22nd, when the Flying Circus 10 Years Tour hits Barcelona with Martin Buttrich, Audiofly and Blond:ish supplying the music. More lineups will be revealed soon, but already confirmed are Reckon with Point G playing live on April 29th and Harvey McKay from Swing Techno Club on May 6th.
Input describes itself as a "high fidelity dance club" and the extensively refurbished venue has had a Funktion-One sound system installed as well as a giant LED screen along one wall. The DJ booth will also be at the same level as the dancefloor. Look out for more news soon, including the Input Off Sónar parties.
April 22, 2016 – April 23, 2016