Interactive Intro to Yoga
By Charlotte Stace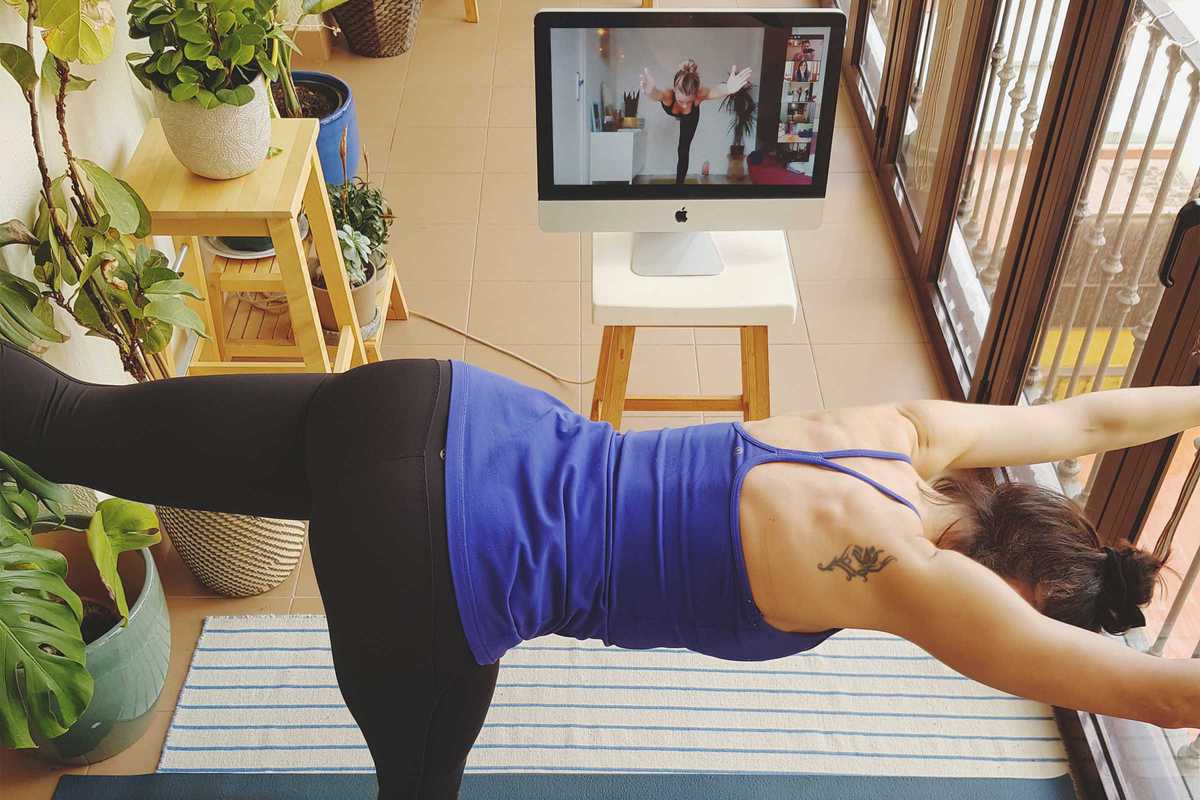 Published on May 1, 2020
Feeling stressed? Looking for a relaxing way to reduce anxiety from your living room? Look no further! Mandiram Yoga studio is offering an interactive online (Zoom) workshop for beginners. Gordana Vranjes, co-founder of the studio and yoga trainer, will be leading two workshops on Saturday and Sunday, May 30th and 31st.
Perfect for beginners to yoga, the workshops will teach the basics of the practice and its benefits. Starting from zero in the comfort of your own home, you will learn the foundations of each pose with an expert guide. You will also learn how to improve your flexibility and reach a peaceful state of serenity.
Of course, Gordana will be there with you to answer any questions or concerns.
May 30, 2020 – May 31, 2020