International Executive MBA
By Vanya Maplestone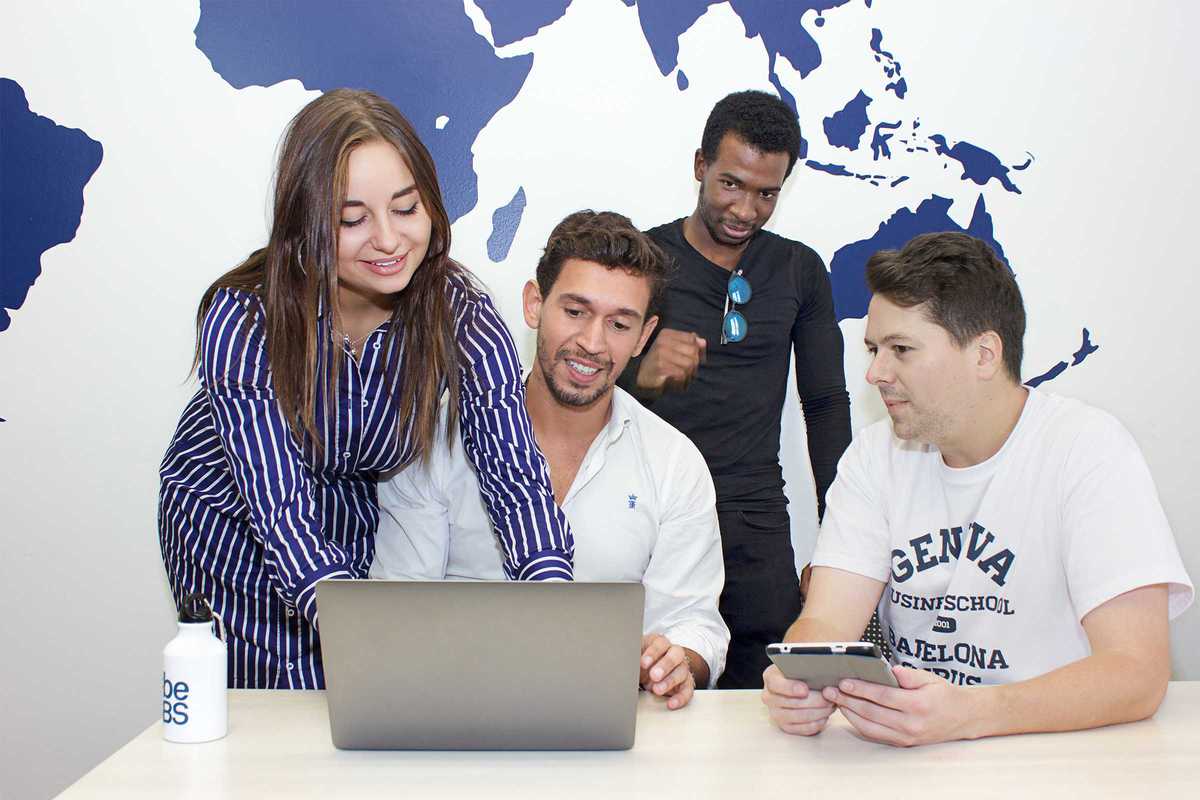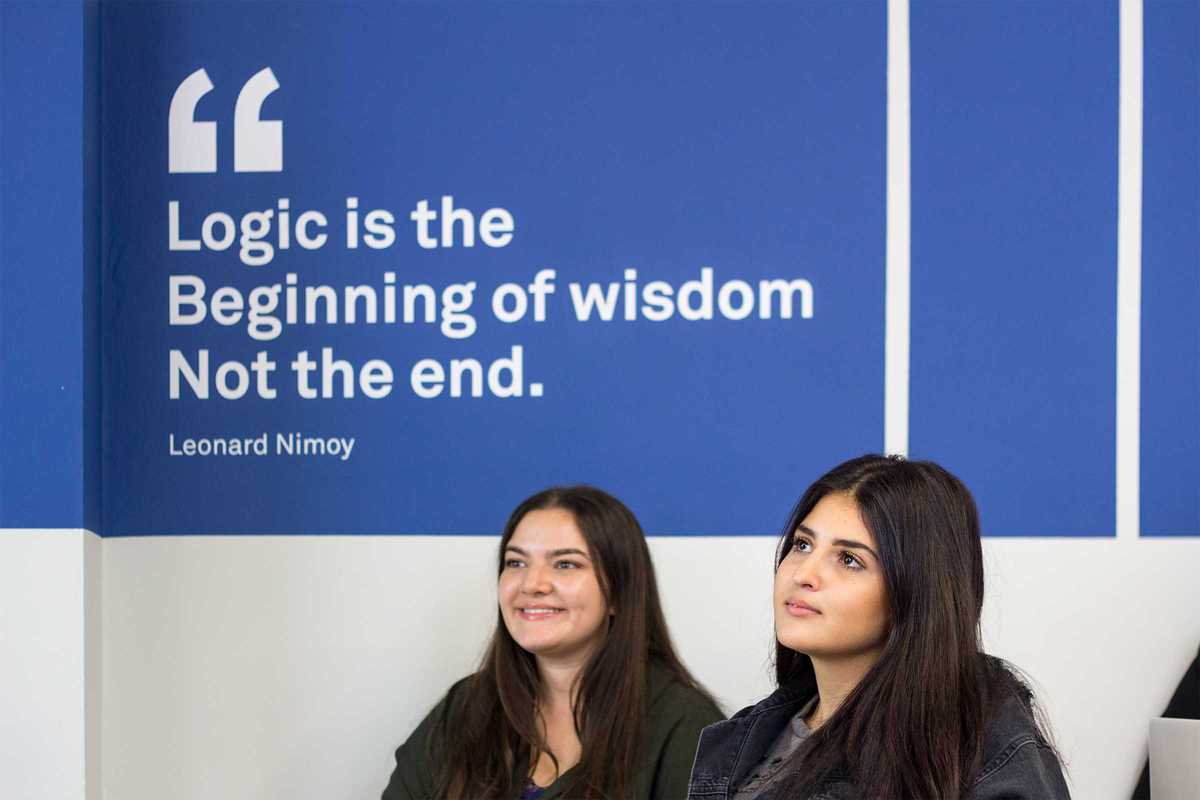 Published on July 1, 2020
The International Executive MBA (IEMBA)​ at Geneva Business School is a new format of MBA that allows students to choose what, when and where they study. Aimed at working executives, candidates can select their own end goals and solve the business challenges they are currently facing. Geneva Business School's environment of experienced professionals offers unique insights and personalized mentoring that develop the business knowledge and soft skills needed for 21st-century leaders.
The IEMBA allows candidates to work wherever and whenever they want. A hybrid of online and in-person coursework and case studies, the program is structured so that students can complete the work in their own time, at their own pace and from their own home, office or on the go. This revolutionary new course is ideal for experienced professionals working full time, parents who need a course that can fit around their work and home life, or those who are between opportunities and want to return to working life with the skills and qualifications that will take them to the next level.
Why choose a one-size-fits-all MBA? Geneva Business School uses the diversity of its experienced professional faculty to offer a customizable program, so everything its candidates study is immediately relevant to their individual needs and goals. This makes the course ideal for business professionals who are ready to shape their own future. If you have a business problem or an innovative idea that you want to focus on intensely, the IEMBA is for you.
Although candidates' locations will be flexible, collaboration is a key feature of the IEMBA. Students work with like-minded international business executives who share their passion to make an impact – intrapreneurs who may become future business partners or collaborators. Despite the distance-learning aspect of the course, Geneva Business School's faculty work closely with students, guiding them towards their goals. The faculty's work in industry helps candidates grasp the latest trends, and also expand their professional network internationally.
Each semester, the community will come together in Geneva Business School's campus cities – Barcelona and Geneva – for two intensive weeks featuring core interpersonal and quantifiable classes and events featuring guest speakers, company visits and face-to-face meetings with supervisors to social events and networking dinners. Geneva Business School's blended learning approach brings together online classes, group work and case studies, with face-to-face workshops, project analysis, and guest lectures in their international campus cities. This methodology reflects modern business: global, adaptable and innovative.
The online aspect, which makes up the vast majority of the program, gives candidates access to top-quality changemakers around the world. The business school's specialists are not just limited to business: candidates have access to international relations, personal development and technological experts who provide a vast, yet deep, global understanding.
For information on admissions please email [email protected]
September 1, 2020 – December 31, 2020