Interpol
By Charlotte Stace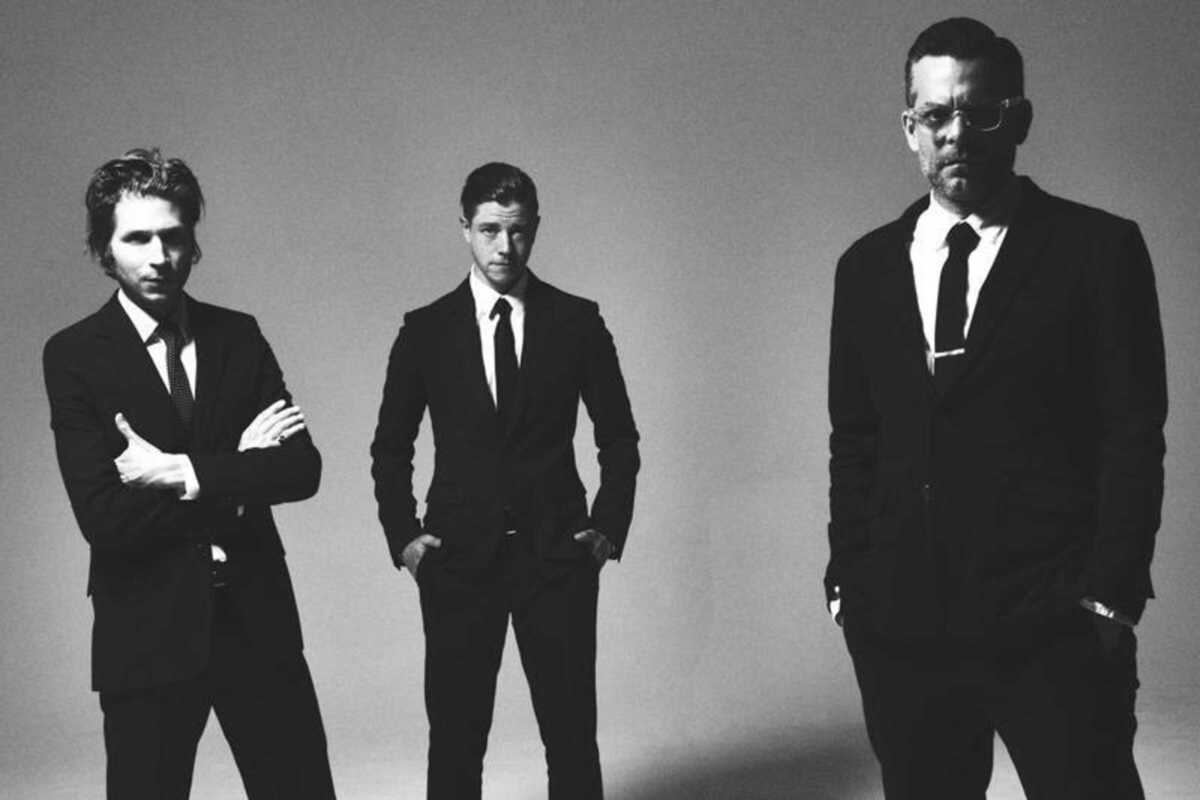 Published on February 1, 2023
One of the great American rock bands, Interpol comes to perform live at Razzmatazz. Formed in the late 1990s, the band consists of Paul Banks (lead vocals, rhythm guitar), Daniel Kessler (lead guitar, backing vocals), Carlos Dengler (bass guitar, keyboards), and Greg Drudy (drums).
The band is one of those most associated with the New York indie rock music scene and has been compared to the likes of The National, Strokes and Longwave. After emerging from the post-punk revival of the 2000s, the group's sound mixes big guitar chords with a heavy snare mix.
Their debut album Turn On the Bright Lights (2002) was critically acclaimed and followed by Antics (2004), as well as Our Love to Admire (2007). After years of further successful albums and world tours, they released their seventh studio album, The Other Side of Make-Believe in 2022.