Intro to Spanish Wines
By Ryan Osborne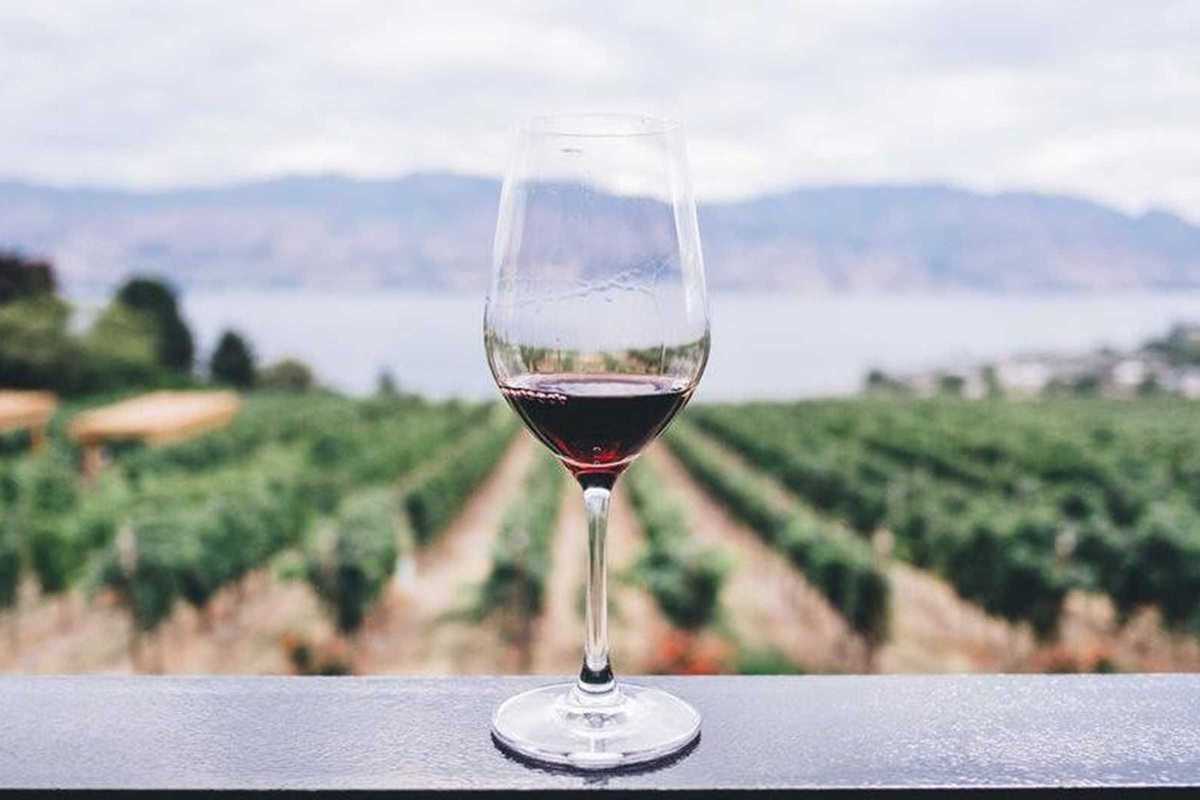 Published on October 1, 2020
R.L. Stevenson called wine "bottled poetry." Much like poetry, good wine has a certain character and a power to elicit emotion and stir sensations – none more so than Spanish wine. Salut Wine Studio's Intro to Spanish Wines will take you on a journey from grape to glass, immersing you in the intricacies of one of the world's best regions at producing this divine drink.
There's something for everyone here, from vino virgins to wine connoisseurs. You'll learn about different grape types, different wine-growing regions and various winemaking styles, as well as Spain's top grapes, traditional versus modern wine styles, food and wine-pairing 101 and how to select a wine on a menu. You'll also discover independent producers making incredible wines you won't be able to find on supermarket shelves.
There's limited seating available, so you'll need to book in advance. Email [email protected] or send a WhatsApp to 616 07 92 55 to reserve your spot.